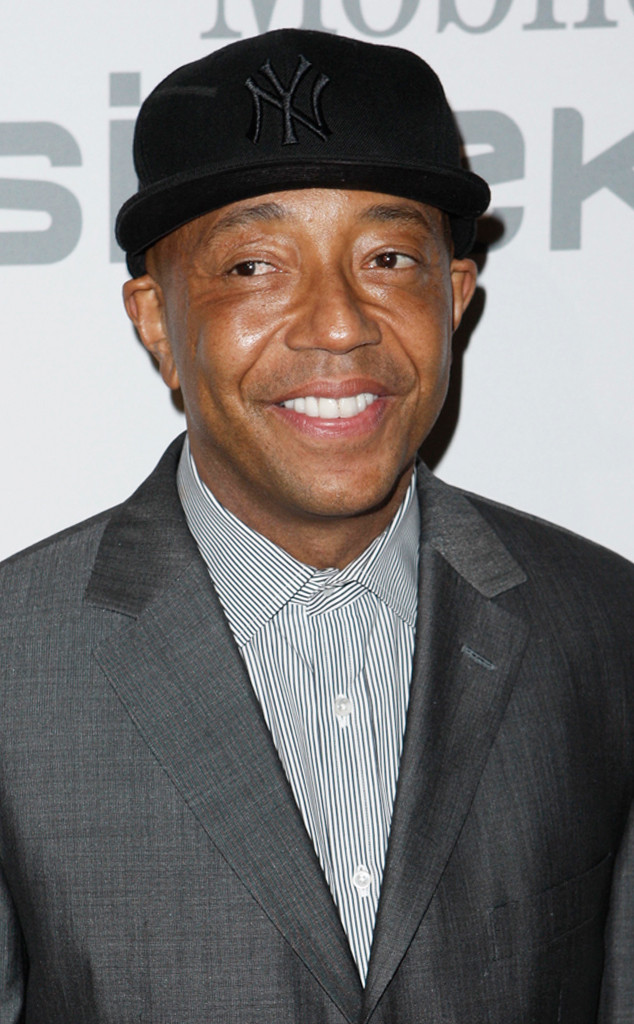 Matt Sayles/AP Photo
Russell Simmons is speaking up about Hollywood's fight against sexual assault.
Days ago, the hip-hop mogul and the woman accusing him of rape agreed to dismiss the $5 million lawsuit she filed against him. Simmons still faces a separate $10 million lawsuit, and has maintained his innocence amid multiple sexual misconduct claims.
In a recent Instagram post, Simmons said he hasn't felt "too angry" about the allegations because, in his words, "listening intently to the dialogue around the #metoo movement has inspired me to look beyond my personal scenario."
"In the end I'll be fine," he added. "I've accepted responsibility for the life that I have lived and been very forcefully and vehemently denying accusations for things that I have not done."