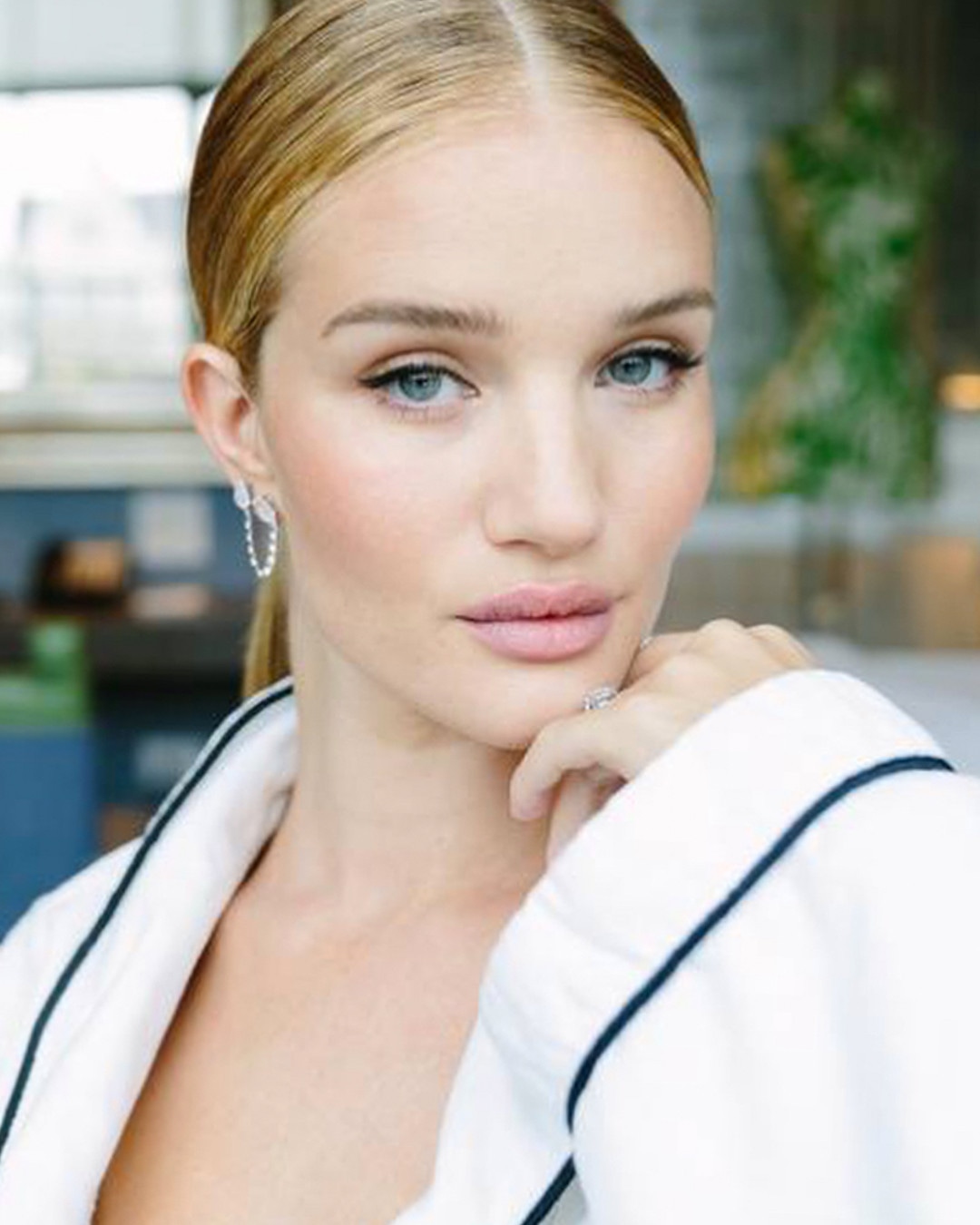 Instagram
Celebrity makeup artist Katie Janes Hughes is brightening our stare with an easy and affordable solution to dark circles.
The beauty professional, who works with Rosie Huntington-Whiteley, suggests finding a concealer to perfectly match your skin first. Instead of simply finding a product that's a shade or two light than your complexion—a common recommendation—the pro revealed that she matches concealer to the skin-tone between the nose and the apple of the cheek.
"It's the most neutral-toned part of your face," she told Allure.
Then, to our delight, Katie recommended a product that will cost you less than $10: the Innisfree Matte Full Cover Concealer.
Based on the pro's Instagram, an incredible collection of close-ups of her clients and own epic selfies, our morning routine just got a bit brighter.