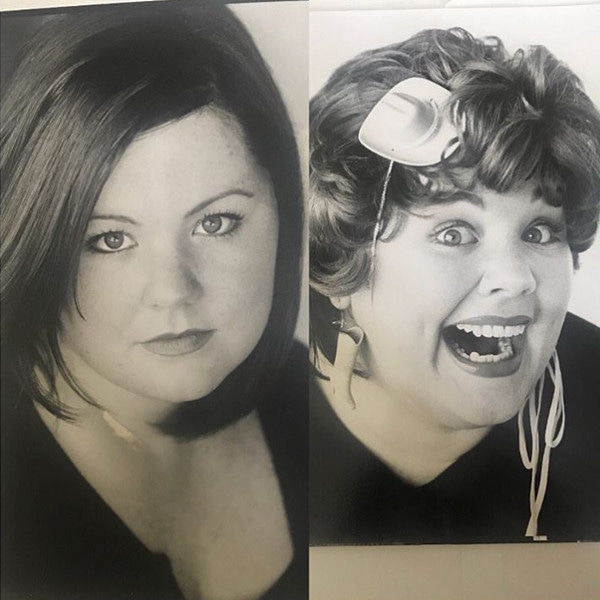 Instagram
Pictures are forever!
Lots of celebrities have old headshots to laugh about from pretty much their entire career. Thankfully, Melissa McCarthy brought it to our attention that today is Old Headshot Day on social media and we're not sure we were ready to laugh this hard on a Friday. The good news is that Melissa isn't the only star who has shared headshots that should be framed and shown off for years to come.
Reese Witherspoon got in on the headshot action in the afternoon and revealed that, yes, she has always been adorable. In fact, her old headshot includes a parasol, overalls, a high pony and her million dollar smile. Check out some of the greatest celebrity headshots in honor of this random, yet amazing holiday below. Let us know which star you think really nailed their headshot all those years ago!
Vote for the best celebrity throwback headshot below.
National Old Headshot Day