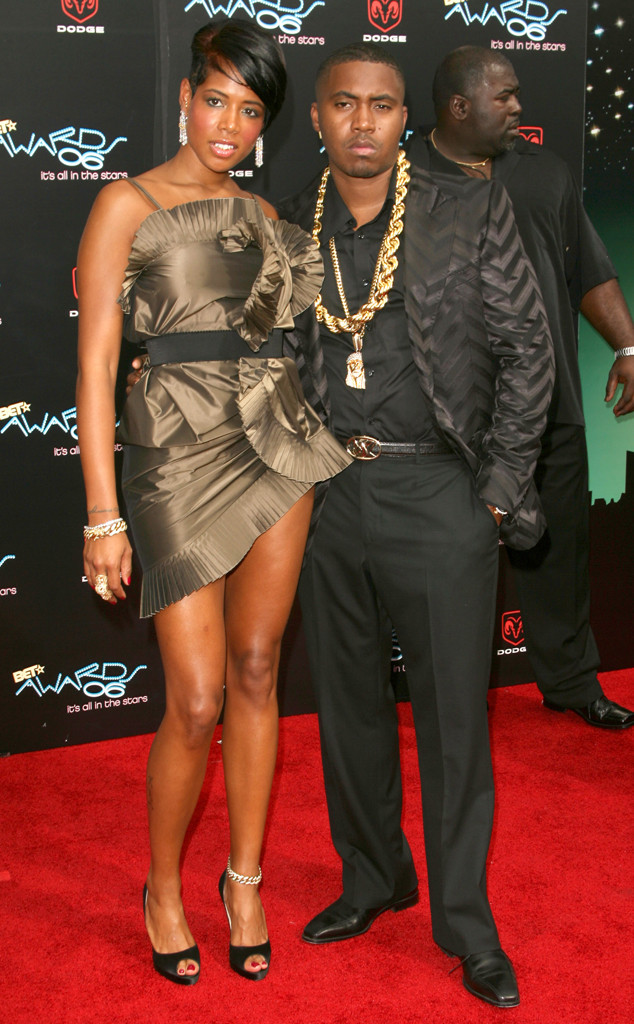 Jason Merritt/FilmMagic
Kelis is addressing what she claims went on behind close doors in her marriage to Nas.
In a new interview with Hollywood Unlocked, the "Milkshake" singer—who was married to the rapper between 2005 and 2009—accuses Nas of abusing her and says she also hit him.
Kelis described their relationship as "really dark," adding, "There was a lot of mental and physical abuse and it got to the point where I probably would have stayed longer had I not been pregnant because I really did love him and because we were married."
She was seven months pregnant with their son Knight when she filed for divorce. At the time, the domestic dispute between Rihannaand Chris Brown played a part in her decision to leave the hip-hop mogul.