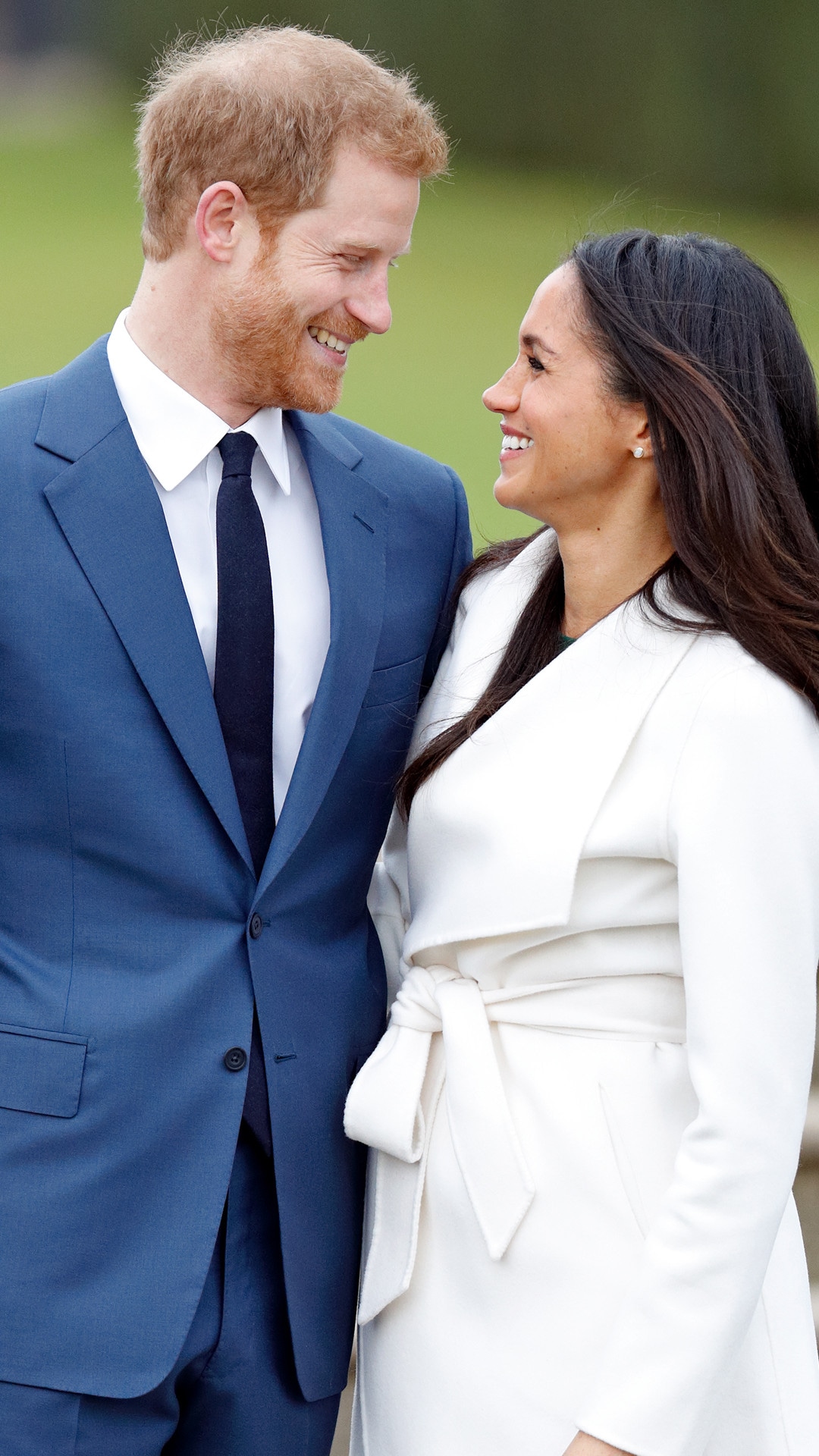 Max Mumby/Indigo/Getty Images
We're just about three weeks away from Prince Harry and Meghan Markle's wedding!
The couple is set to tie the knot on Saturday, May 19 at St. George's Chapel at Windsor Castle. As the special date approaches, a source is telling E! News about the duo's pre-wedding celebrations.
According to the insider, Harry already had his stag do "some time ago," which took place in the U.K. at a private residence.
As for Meghan, she's already had her bridal shower. And, according to a source, her bachelorette party will take place "in some form" just before the royal wedding in May.
Mark Cuthbert/UK Press via Getty Images
As is with many bachelorette parties, it can be hard to get a group of pals together for the event. But having the celebration shortly before the wedding will make it easier for everyone who is already planning on being in the U.K. for the special day.
"That week of the wedding is the perfect time for all her friends to get together for a co-ed bachelorette dinner," the insider tells E! News.
Two nights before the wedding, the couple will have a rehearsal dinner. And, according to the source, Meghan's bachelorette could even be rolled into the rehearsal dinner.
Meghan and Harry are marrying American and British customs with their pre-wedding celebrations, like their rehearsal dinner, which is not typical for a wedding in the U.K.
A bridal shower, while very common in the United states, it's also not typically included in the pre-wedding celebrations in England.
In early March, a source confirmed to E! News that Meghan had been treated to a bridal shower at Soho Farmhouse in Oxfordshire.
"Markus Anderson has helped throw the shower for Meghan and a small group of mostly her London friends," the insider shared with us at the time. "It's just a relaxing day of good food and pampering."
Bachelorette parties or hen parties are common both in the U.S. and in the U.K., as are bachelor parties or stag parties.