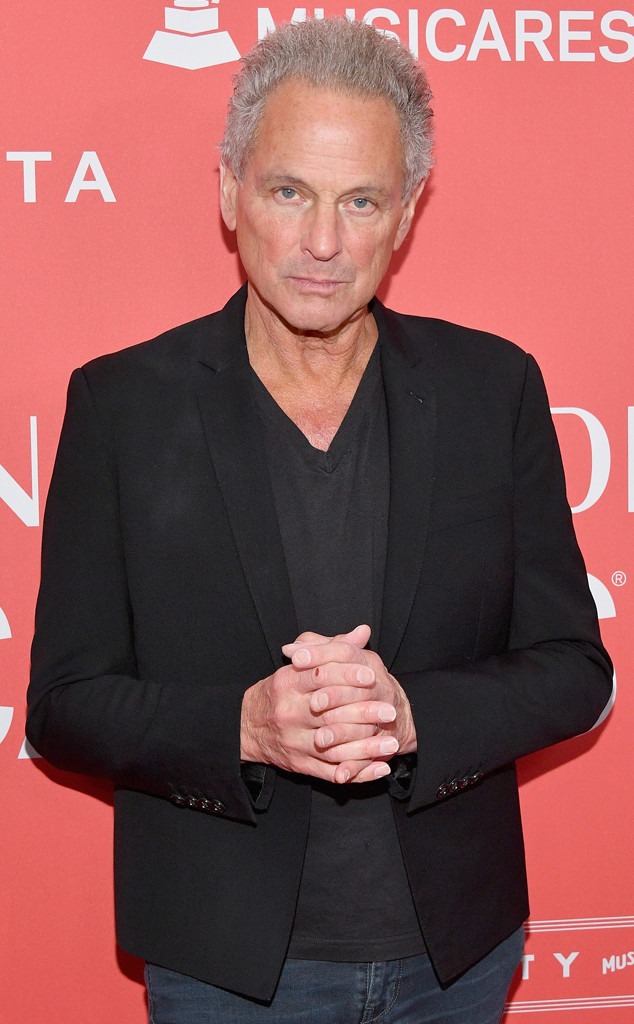 Fleetwood Mac seems pretty unbothered about letting Lindsey Buckingham go his own way.
Earlier this month, the band announced it would tour without the veteran guitarist and part-vocalist and replace him with Mike Campbell of Tom Petty & The Heartbreakers and Neil Finn of Crowded House. Rolling Stone reported at the time that Fleetwood Mac had let Buckingham go after a disagreement over the tour.
"Words like 'fired' are ugly references as far as I'm concerned," drummer and co-founder Mick Fleetwood told the magazine in comments posted on Wednesday, the band's first remarks about Buckingham since their shocking announcement. "Not to hedge around, but we arrived at the impasse of hitting a brick wall. This was not a happy situation for us in terms of the logistics of a functioning band. To that purpose, we made a decision that we could not go on with him. Majority rules in term of what we need to do as a band and go forward."
Fleetwood also called Buckingham's ousting business as usual, the outlet said.
Buckingham did not respond to Rolling Stone's multiple requests for comment.
Dia Dipasupil/Getty Images
Kevin Winter/Getty Images
Buckingham joined Fleetwood Mac with then-girlfriend and singer-songwriter Stevie Nicks in 1974. He left the group in 1987 and rejoined the band a decade later.
"Our relationship has always been volatile," she told Rolling Stone about the musician. "We were never married, but we might as well have been. Some couples get divorced after 40 years. They break their kids' hearts and destroy everyone around them because it's just hard. This is sad for me, but I want the next 10 years of my life to be really fun and happy. I want to get up every day and dance around my apartment and smile and say, 'Thank God for this amazing life.'"
She told Rolling Stone that their upcoming tour will feature songs from the entire history of Fleetwood Mac, not just the original Buckingham-Nicks run from 1975 to 1987.
"We were never able to do that since 1975 because certain people in the band weren't interested in doing that," she said.