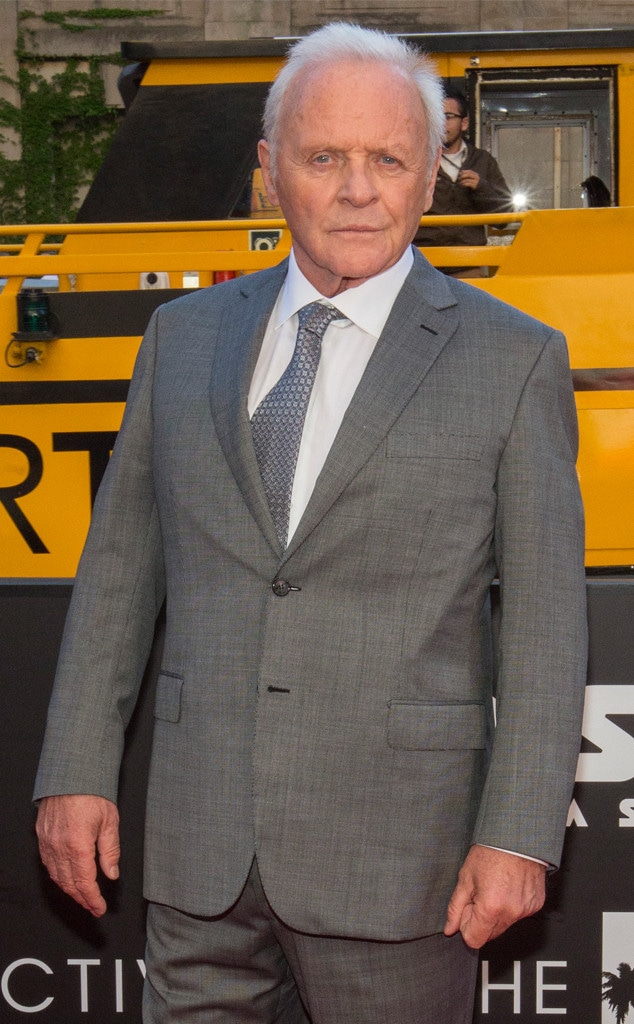 Barry Brecheisen/Getty Images
It seems Sir Anthony Hopkins just needed to let loose. 
The 80-year-old Oscar winner caught fans attention over the weekend when he shared a peculiar video of himself moving wildly to fast-paced music pulsing in the background with an eery grin on his face. The erratic 32-second clip has since gone viral, with millions of views, thousands of comments and more than 50,000 retweets. 
Hopkins offered little explanation for the video other than the caption, which read, "This is what happens when you're all work and no play..."
The digital reaction to the clip has been mixed, with some fans expressing concern while others praised it. 
"With all due respect, Sir Anthony, that is THE single most peculiar thing I've seen all day...," one fan responded on Twitter. 
"Aaand a meme is born," another fan quipped at the viral nature of the clip and Hopkins' facial expressions. 
"He's too good!" one more fan complimented. 
It seems the star has been having fun with social media as of late, posting a photo of himself posing behind a chocolate egg on Easter and a video of himself playing piano in Oxford. 
As long as he's having fun...