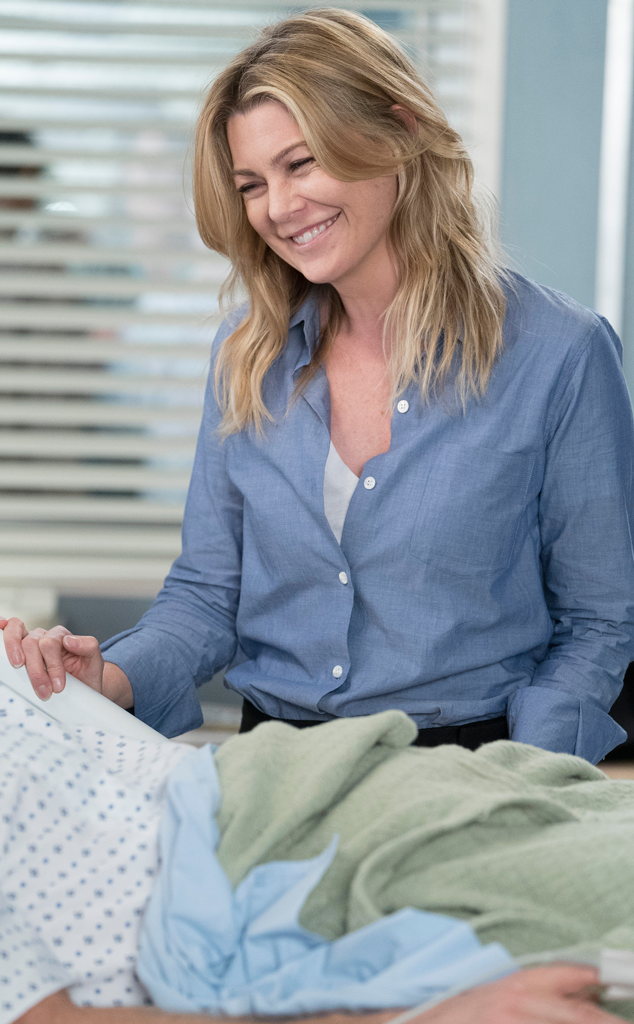 ABC
That sounds you just heard is Grey's Anatomy making history.
While it may have seemed like a foregone conclusion, especially with star Ellen Pompeo's massive new contract in place, ABC has officially renewed its long-running medical drama for a 15th season. And in doing so, the Shonda Rhimes-created series has become the network's longest-running drama ever. Not only that, but there's now only seven dramas in the history of television that have had more seasons than Grey's!
"Grey's Anatomy has a special place in my heart and millions of viewers feel the same way," Channing Dungey, ABC Entertainment president, said in a statement announcing the historic renewal. "Thanks to fiercely loyal fans who have been on this journey since the beginning, and new generations of viewers who continue to discover the joy and drama of Grey Sloan Memorial, the show is as strong as ever."