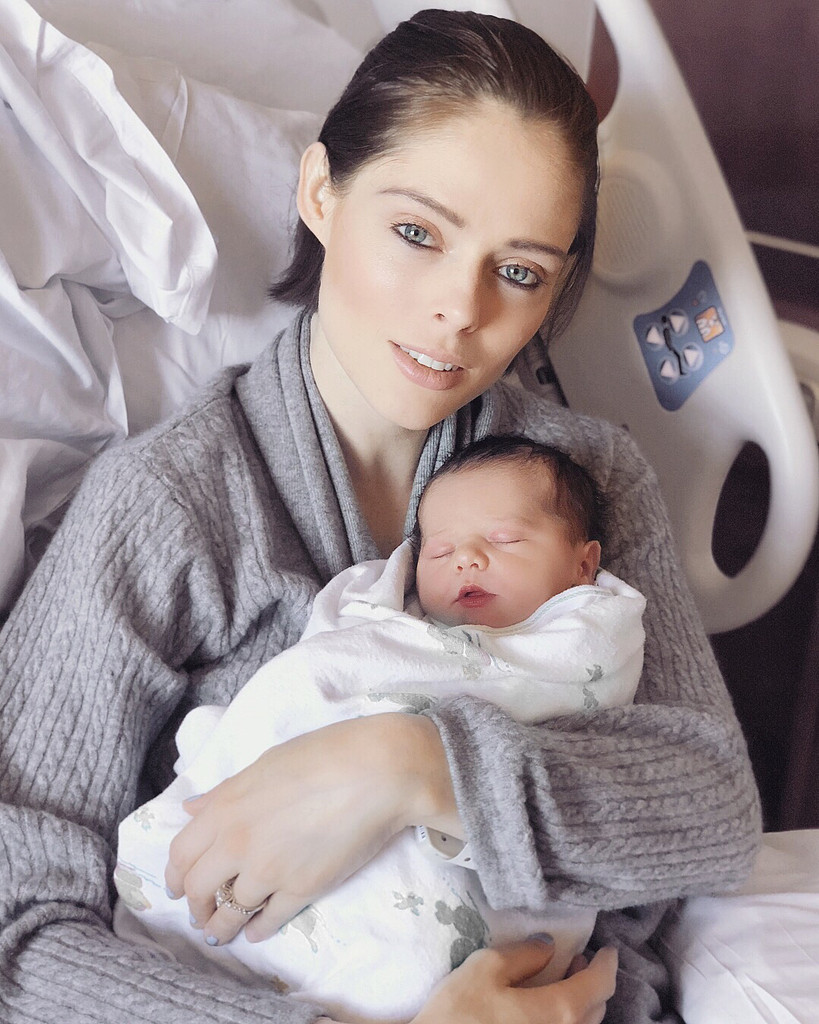 Instagram
Of course, Coco Rocha would looks absolutely fabulous moments after giving birth!
The 29-year-old supermodel welcomed her and husband James Conran's second child together, she announced on Instagram Friday. Coco and James named their newborn baby boy Iver Eames Conan.
"My baby boy, Iver Eames Conran. 7lbs 10oz of pure wonder," she captioned a photo holding her son in a hospital bed. (And yes, Iver already has his own Instagram page.)
Ahead of the delivery, Coco posed for an impromptu photo shoot while holding her baby bump. "Here we go...," she wrote on social media.