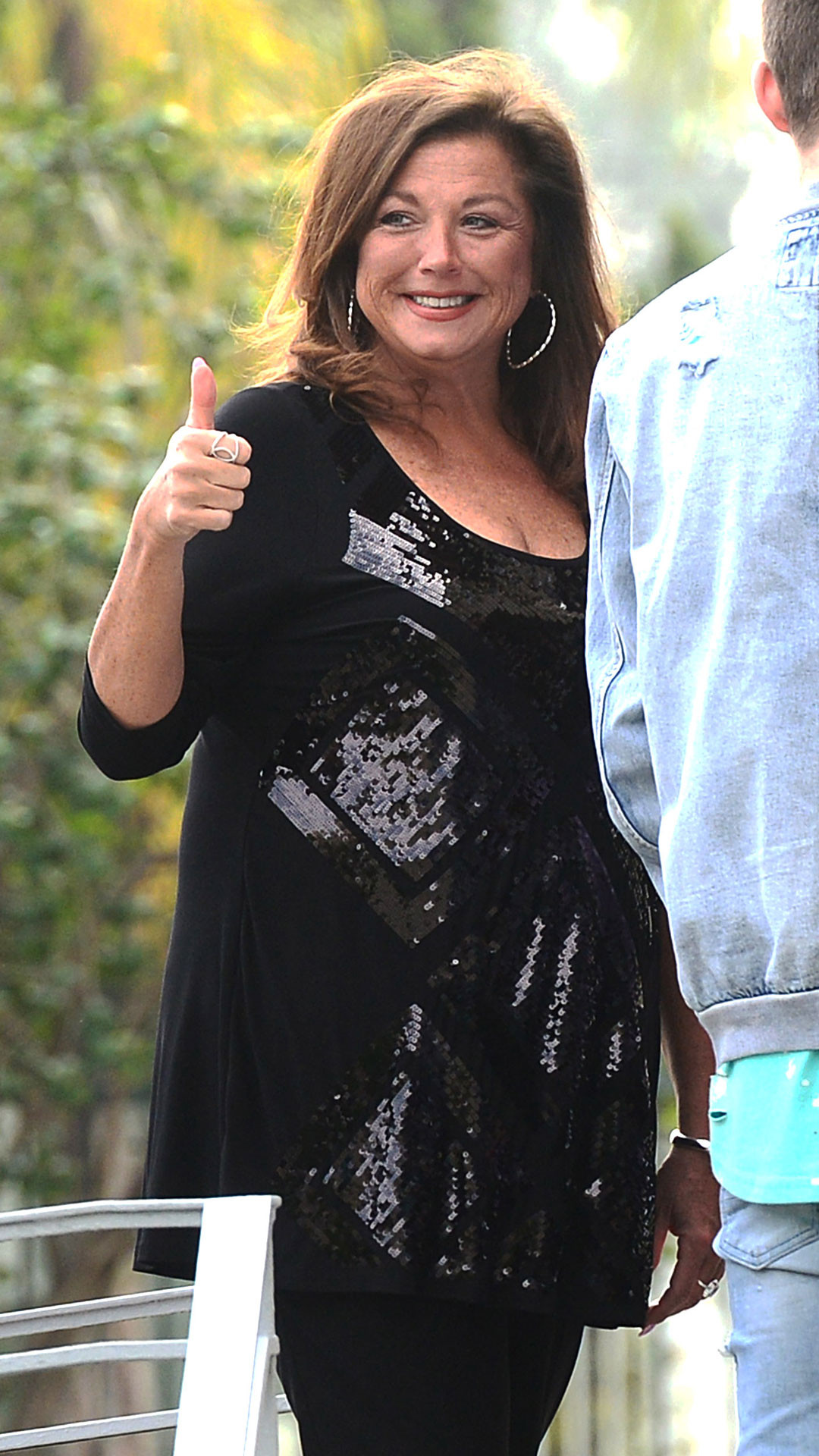 All Access / SAF / Splash News
Earlier today, Dance Mom star Abby Lee Miller has had emergency spinal surgery, E! News can confirm.
Samer Saah, a rep Orthopedic spine surgeon Dr. Hooman Melamed, tells E! News that Abby Lee had emergency surgery due to an infection in her spine. The 51-year-old underwent surgery in order to remove a mass close to her spine. Saah explains that if the mass had not removed it could have caused her to die or be paralyzed. According to the doctor, the reality star, who recently was released from prison, was paralyzed and could not move yesterday. However, she is now able to move her arms, toes and can feel touches from the doctor today, post-surgery.