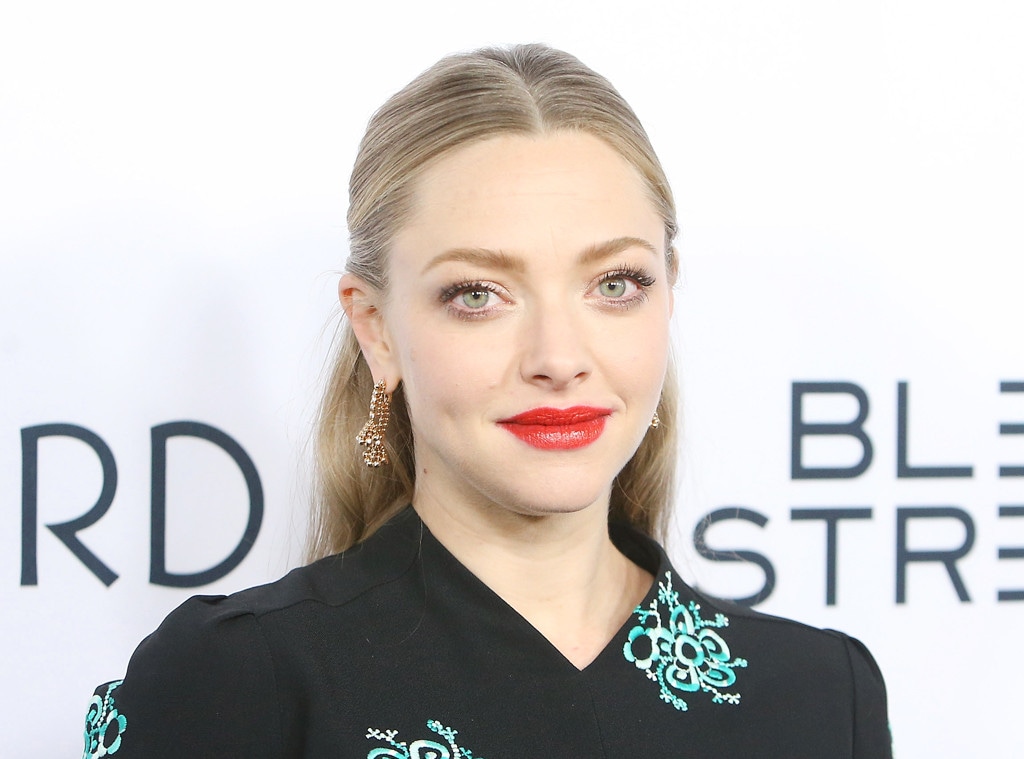 Michael Tran/FilmMagic
When you know better, you do better.
That's why celebrity makeup artist Katey Denno is telling us exactly what we need for perfect skin. The expert, who works with Cara Delevingne, Felicity Jones, Amanda Seyfried and Mindy Kahling, is very conscious of what she puts on her clients' faces. In fact, she only uses all-natural beauty products to ensure that she's not adding any toxins to the largest organ of the body: the skin.
After sharing her green tips with makeup lovers at ipsy Gen Beauty in Los Angeles, she told E! News, "There are [all-natural] skin-care options that far outperform mainstream products, which often contain known carcinogenic and endocrine system disrupting ingredients, and since our skin is our largest organ and allows a lot of what we apply to absorb directly into our blood stream, organs, and cells, why wouldn't you choose an option that's been formulated with 100% non-toxic ingredients?" 
For many, the answer is that many green brands don't have the longevity of mainstream makeup or they don't have the variety in hues that larger makeup conglomerates offer with ease. Yet, this red carpet pro has a palpitating enthusiasm and optimism for advances in the green beauty industry.
"I'd much rather have to reapply my lipstick a few times a day and know that what I'm putting on my mouth is 100% free of any toxins, than put on a 24-hour 'stay put' lipstick that may ultimately cause me harm," she shared. 
Continuing to share the products that cause harm, Katey recommends opting out of cream-based moisturizers and primers all together, as they can be harmful to the skin in the long term and cause breakouts in the short term. 
"[Primers] typically contain a number of silicones to make them form a barrier on the skin to enable foundation to sit atop of pores and make skin appear more smooth, but can, with regular use overtime, suffocate skin, and lead to breakouts," she revealed, completely altering our mindset on the benefits of the products.
Instead, she suggests applying a facial oil under your makeup, even if you have oily skin.
"It absorbs into skin more thoroughly than a moisturizer does, which allows foundation to adhere better to skin," she said.
To enhance your complexion while keeping it toxin-free, she suggests using Juice Beauty's Phyto-Pigments Flawless Serum Foundations, Youth Cream Compact Foundation and  Stem Cellular CC Creams. The products, which she promises offers a no-makeup look, can be mixed or applied individually. 
"I'll often mix on the back of my hand, or strategically spot apply them on the face," she shared.