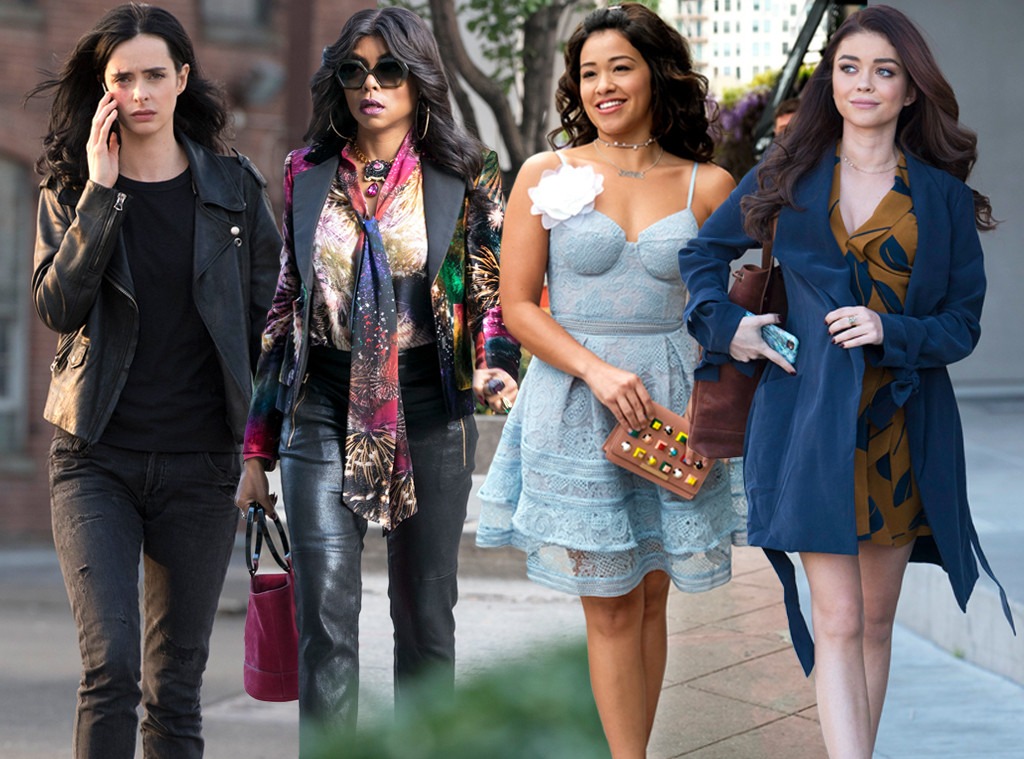 Like the red carpet, TV is an endless supply of fashion inspiration.
For one, there are so many shows with noteworthy stylists that finding a character to represent your style is easy. For example, if you are a power player at work in need of an equally impactful garbs, Scandal and House of Cards are good places to start. Or, if you're a high school senior in need of a summer wardrobe that will reap heart-eye emojis on Instagram, binge-watching Riverdale is a promising solution.
The only caveat is that watching TV is similar to window shopping—it's hard to tell who is wearing what. Thankfully, brands like The Limited, who released an limited edition Scandal collection, or New York & Co., who partnered with Gabrielle Union on a very Mary Jane-like wardrobe, are making it easier to buy your favorite on-screen style.
Now that Being Mary Jane and Scandal are on their final seasons, which TV character will be the next to inspire a fashion collection?
Tell us your predictions below!
Best Style in a Period Drama