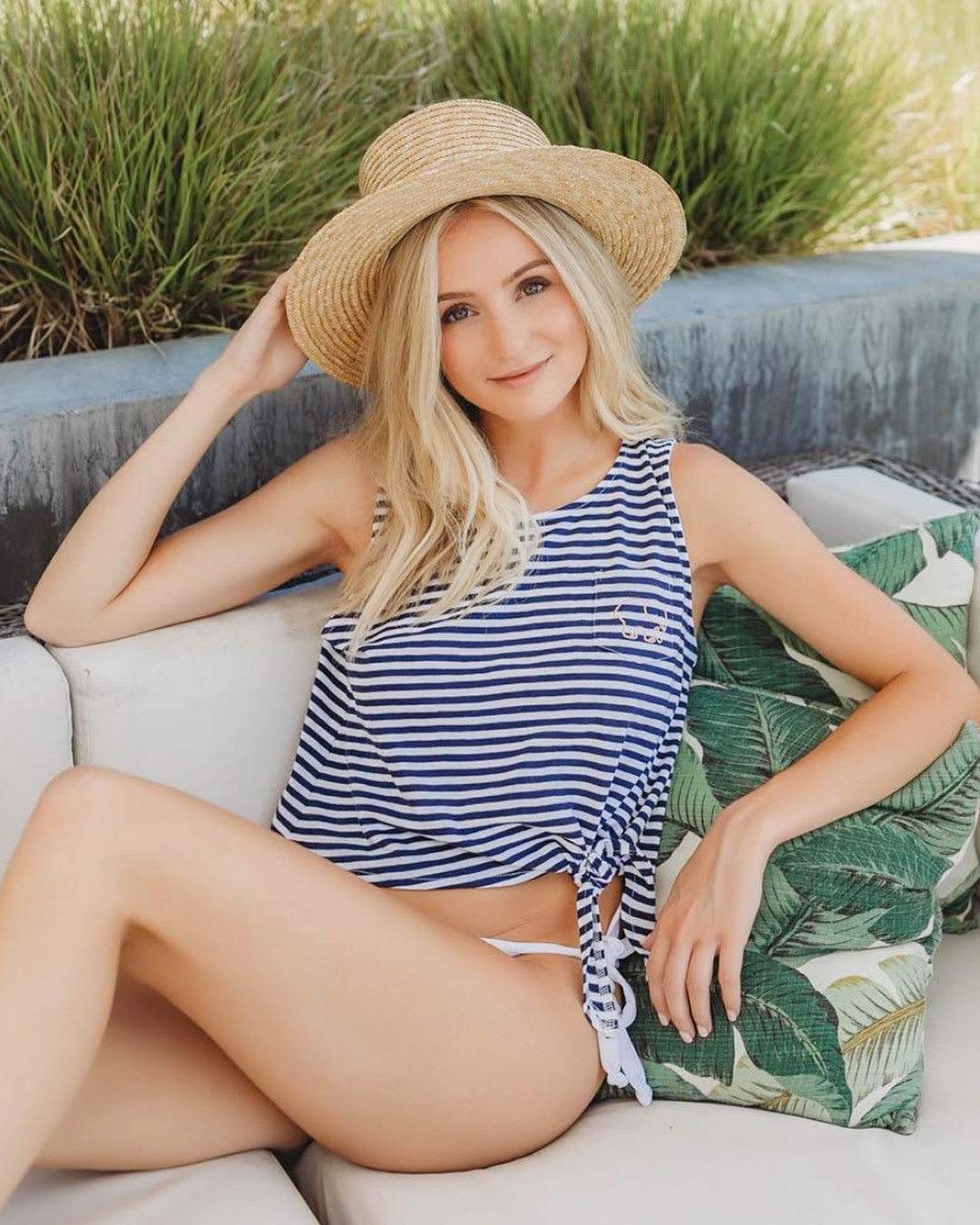 Instagram
Lauren Bushnell is fully prepared to take on her very first Coachella weekend.
After scrolling through her Pinterest for inspiration and prepping her suitcase, The Bachelor winner, who was previously engaged to Ben Higgins, told E! News that she's ready and excited to bring her cowgirl vibes and down-to-earth attitude to Indio, California.
"I've been to stagecoach every year," she said. "I'm so happy that the cowgirl trend is in—the fringe, cowboy boots, braids and all of that fun stuff. I'll be sticking to my everyday style, but accessorizing in ways that I wouldn't do on a normal basis."
Considering that the influencer is living her best life, her everyday style also includes drinking rosé and staying in the McDonald's house, where she can eat unlimited breakfast.
"If anyone love egg McMuffins, it's me, but my boyfriend might love them even more than I do," she revealed laughing. "I think he goes to get McDonald's breakfast every day."
Desert weather, rosé all-day and egg McMuffins—Lauren's Coachella life sounds amazing (and super relatable), but she'll need to stay hydrated to keep her skin glowing for those epic Instagram moments. Dying to know her secret to her Insta-glow, Lauren revealed all of the beauty items she's packing to keep her skin and hair moisturized and glistening. 
Check out the beauty products in the star's Coachella suitcase below!