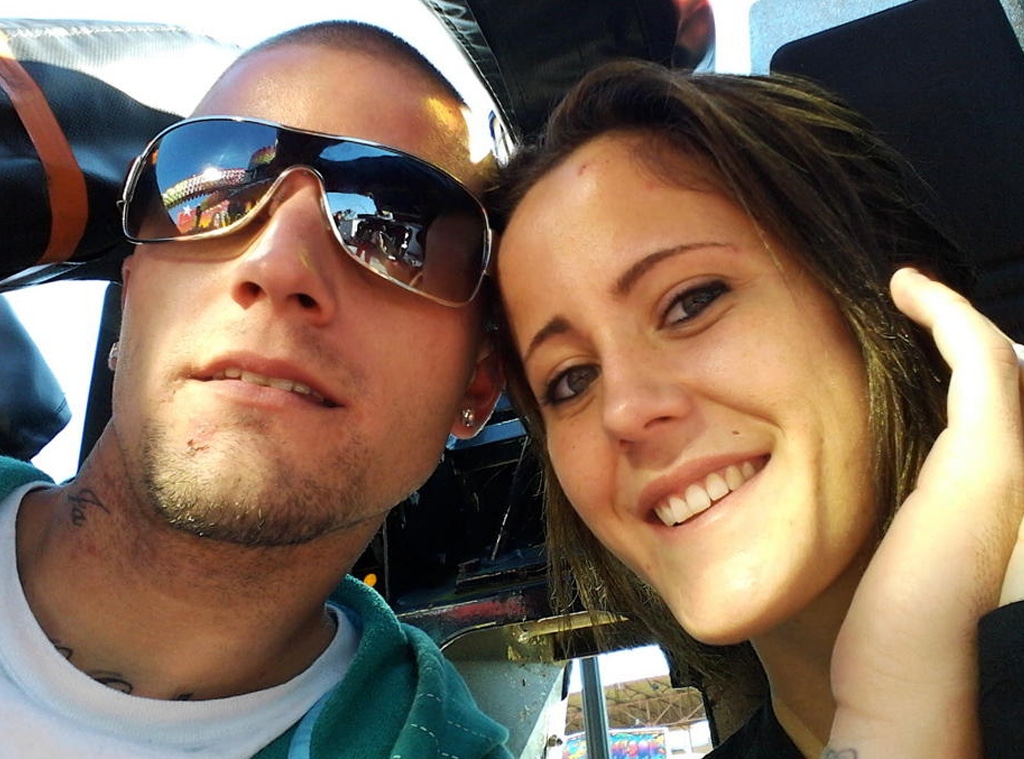 Twitter
Jenelle Evans is sharing her thoughts on ex-husband Courtland Rogers' arrest.
E! News can confirm that 32-year-old Rogers was arrested in North Carolina on Tuesday, April 10. According to TMZ, citing law enforcement sources, Rogers is now facing two drug-related charges of "selling and delivering schedule III substances, and possession with intent to sell and distribute schedule III substances," stemming from an arrest in November.
Rogers also faces a habitual felon charge, this is because he was arrested for his third felony in 2013.
Responding to Rogers' arrest, Evans tells E! News exclusively, "Not surprising, that's all I have to say."
Evans and Rogers tied the knot in December 2012 in Brunswick County, N.C. The duo faced marital troubles soon after getting tying the knot, including some very serious legal matters.
In January 2013, Evans filed four counts of assault on a female and two counts of battery of unborn child against Rogers.
Soon afterward, "Courtland Rogers pleaded guilty to one count of assault on a female and one count of battery on an unborn child and received 24 months' supervised probation," Evans' attorney Dustin R.T. Sullivan had exclusively told E! News at the time, adding that "Courtland was relieved to have it behind him."
Evans filed for divorce in May 2014.
Evans' attorney told E! News at the time, "Jenelle is only seeking a divorce from Mr. Rogers at this time," adding, "She is not seeking any support of any kind. She is looking forward to a new chapter in her life."