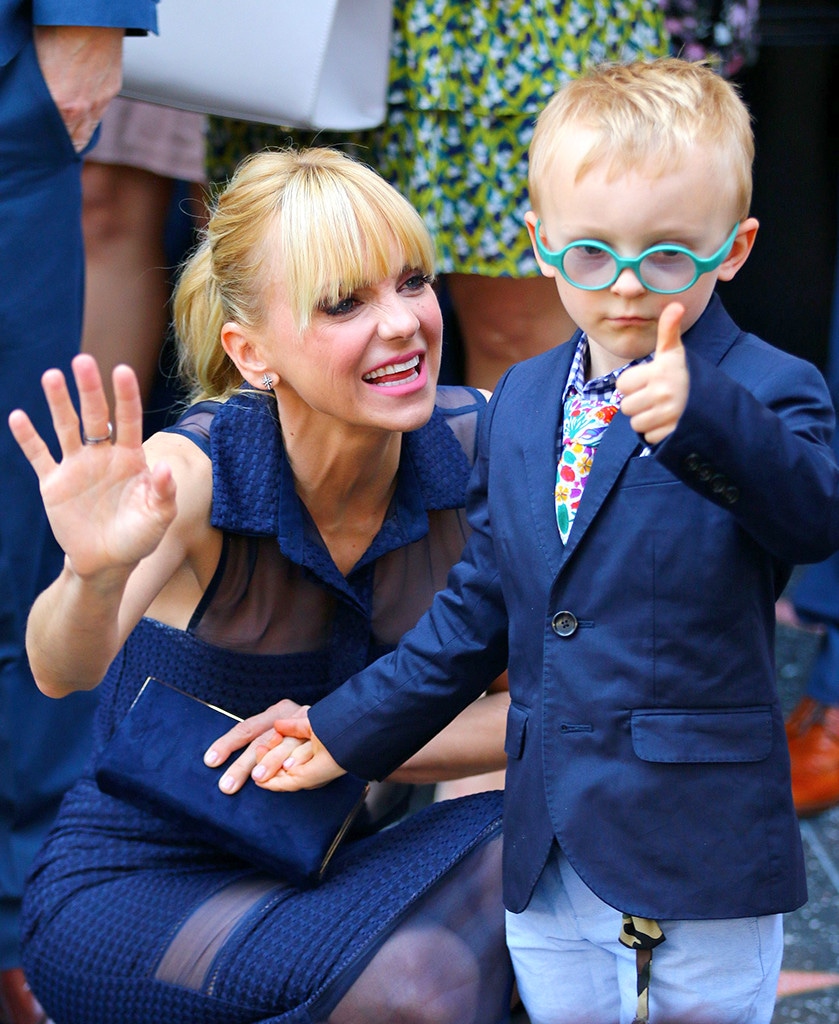 Capture Pix/REX/Shutterstock
Anna Faris might have taken this task a bit too far. 
As the hilarious Mom star recalled to Ellen DeGeneres on Wednesday, the time has come to enroll her and Chris Pratt's 5-year-old son, Jack, in a school. The process has proved to be a bit daunting for Farris, who grew up in public school in Washington. 
"The whole L.A. school process has been terrifying," she admitted. For example, the Overboard actress visited one potential private school for her son that had all of the parents sit around in a circle for an activity. With a pile of toys in the middle of the circle, they were tasked with picking one of the objects and talking about the weather. 
"I thought, 'Well, this is like a group therapy session,'" she quipped. 
Electing to go first, Faris launched into what she described as a monologue as she shared with the rest of the group her anxieties about the school and getting rejected. 
"I'm realizing as I am saying this like I am putting my foot in my mouth," she added. Unfortunately for Faris, things got even more awkward when the next parent spoke, only to simply share that it was sunny outside. 
"In general, I have no idea what I'm doing, but it has been confirmed in this moment right now," she continued. "Anyway, we got rejected."
While picking a school is proving to be a bit tricky, the actress has landed a lead role in the upcoming film, Overboard, a reboot of the 1987 hit with Goldie Hawn and Kurt Russell. 
"I've watched that movie I want to say like 4,000 times, but it might be around 80 to 90," she joked. "I was really nervous about remaking it because it felt like such big shoes to fill, but I'm really honored to be a part of it."
Overboard hits theaters on May 4.