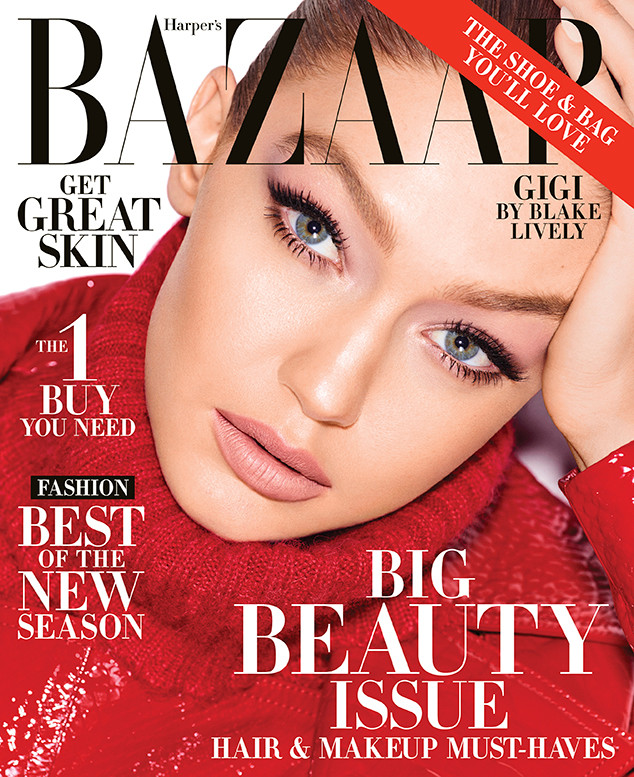 Mariano Vivanco
There's always more than what meets the eye.
Although Gigi Hadid may look her absolute best when walking the runway or posing for magazines, the supermodel admits that critics always find a way to have themselves heard.
But while appearing in the May issue of Harper's Bazaar, the 22-year-old is addressing body shamers and haters while also reminding women of all ages that you are enough.
"If I could choose, I would have my ass back and I would have the tits I had a few years ago. But, honestly, we can't look back with regret. I loved my body then, and I love my body now," Gigi shared with special guest interviewer Blake Lively. "Whoever is reading this, I want you to realize that three years from now, you will look back at a picture from this time period and be like: 'Wow, I was so hot. Why did I feel so bad about myself because of some stupid thing someone said?'"