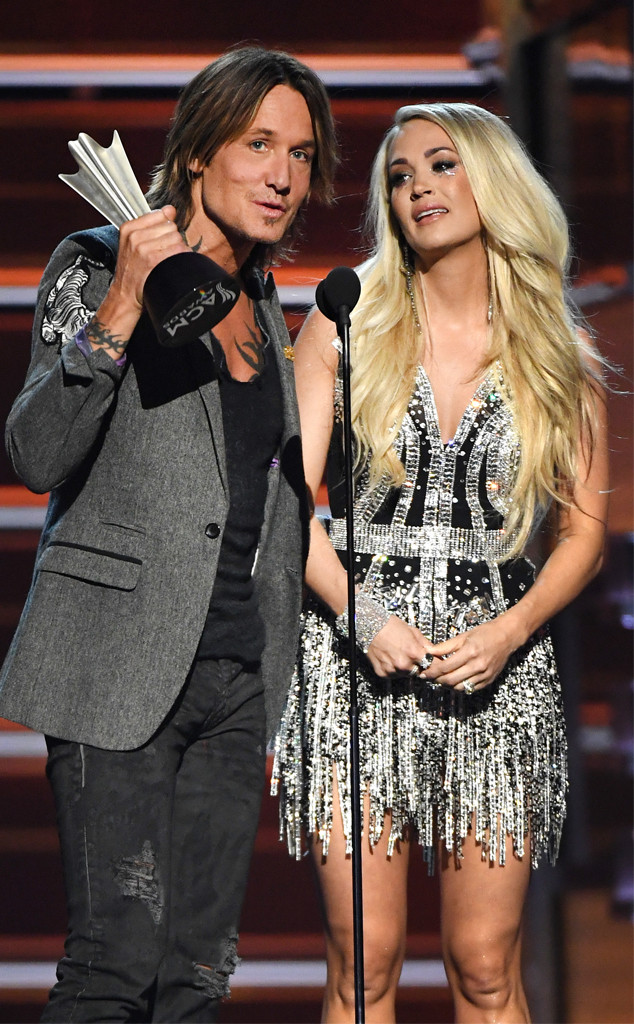 Ethan Miller/Getty Images
Tonight is your night country music fans!
In case you didn't already guess, the 53rd Academy of Country Music Awards are hours away and your favorite artists are heading to Las Vegas to celebrate the biggest hits of the past 12 months.
Held inside the MGM Grand Garden Arena, the live telecast will honor and showcase the biggest names and emerging talent in country music.
And with Reba McEntire serving as the evening's host, something tells us viewers are going to be in for one fun ride.
If you're unable to watch the show live, we're here to help keep you updated on all the big winners. Take a look at the complete list updating throughout the evening below.