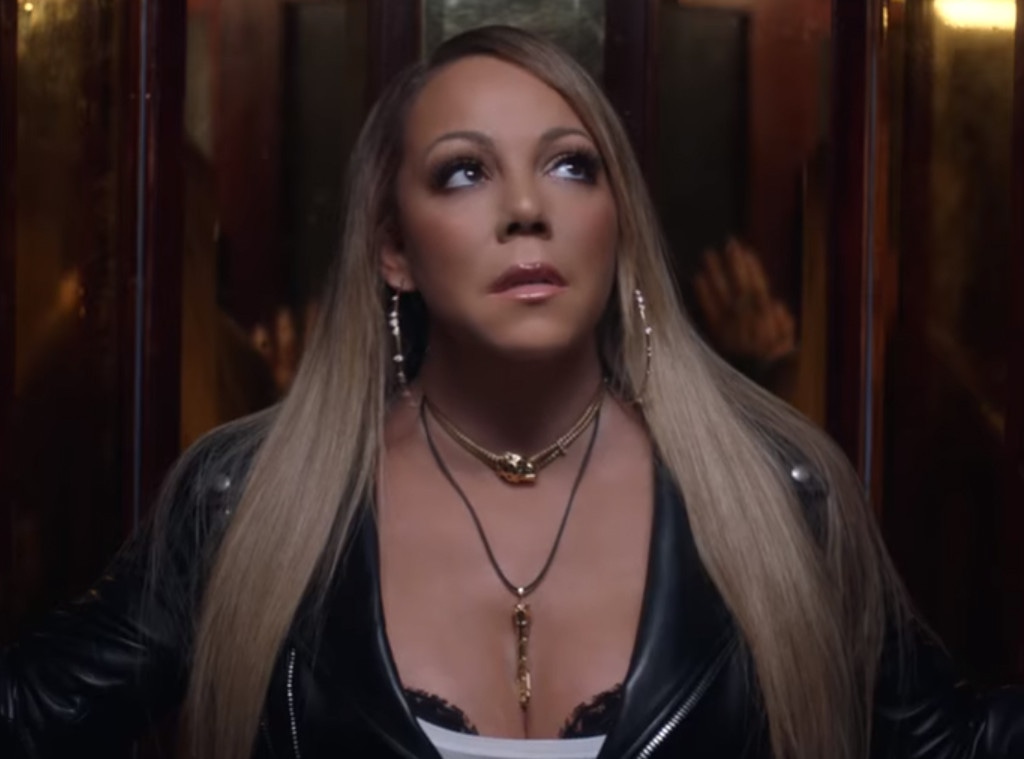 YouTube/Hostel World
Even divas are believers.
There's no question that Mariah Carey can enjoy the finer things in life wherever she goes. From private jets and world-class restaurants to penthouse suites and secret drivers, the Grammy winner has the potential to live a fabulous life day after day.
Ultimately, the "Obsessed" singer received a big surprise when she found out her assistant booked a $42 hostel for the night.
We should probably warn you: It's all part of a new video for Hostel World.
But at the same time, there's something fascinating about watching the "We Belong Together" singer experience this lifestyle.
In the video released on YouTube earlier today, the hotel staff is thrilled to hear Mariah is coming. Once she arrives, however, the employees are put to the test.
"So this is our master suite," a nervous man tells Mariah's team. "King-size bed fit for a queen…It's very bright. We're very proud of it."
Before you expect a freak-out or diva tirade, Mariah stays calm and carries on to the bar for a fabulous performance of "Fantasy." 
So it may not be the luxurious $60 million Airbnb Mariah stayed in during the summer of 2016. Heck, it's probably not even as cool as the Aspen mansion she rented during the Christmas season.
But maybe and just maybe the hostel life isn't the worst life.