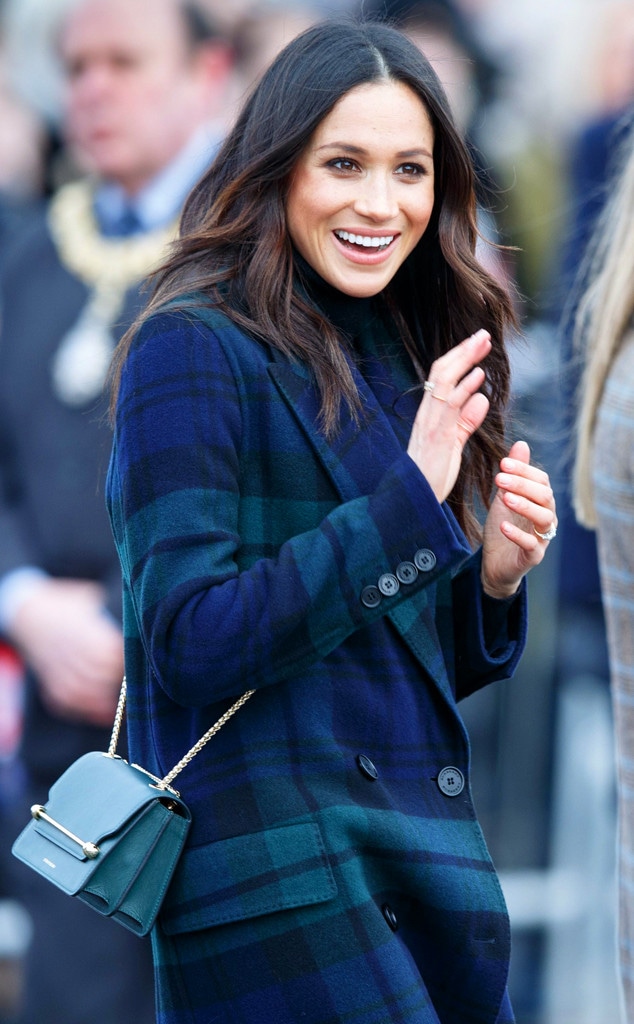 ROBERT PERRY/EPA-EFE/REX/Shutterstock
Meghan Markle is a major style icon! 
Prince Harry's future bride will be walking down the aisle in a little over a month, and of course, the world wants to know who she will be wearing. Meghan looks amazing in pretty much everything, so it's hard to know which designer she will choose for her big day.
We've rounded up a list of some of her best looks and designers, and want you to vote on who you think she'll choose for her fairytale wedding. Will it be Burberry, who seems to be her go-to designer as of late. Or will she go with Alexander McQueen, whose sleek designs always have her looking chic?
Scroll through the gallery below and then vote on which designer you think she should choose! 
Royal Wedding Dress Designer