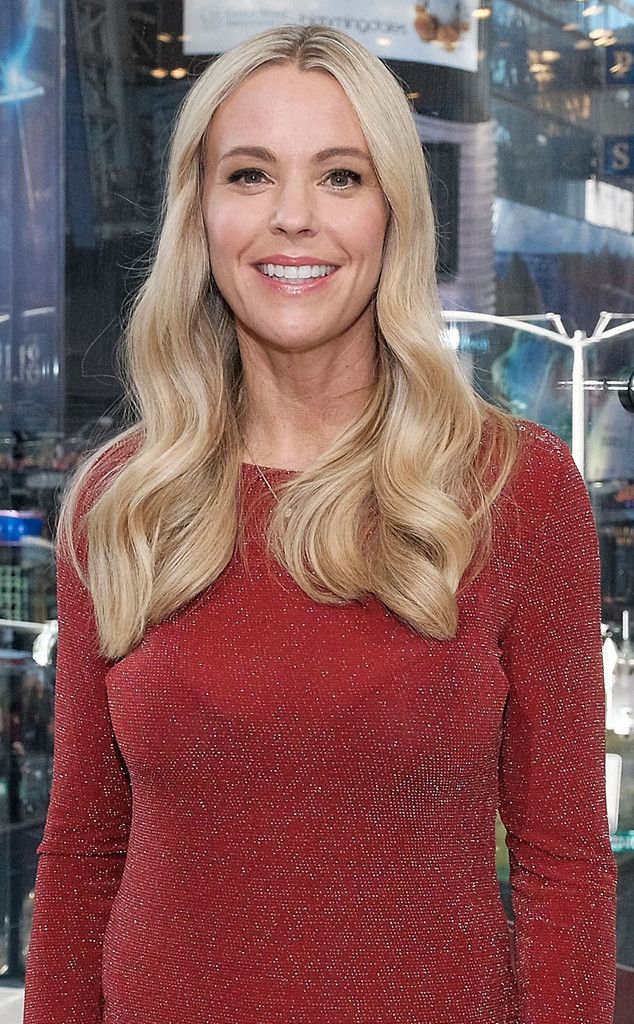 D Dipasupil/Getty Images for Extra
Get ready to see a whole new side of Kate Gosselin.
The star with the infamously enormous brood is returning to reality TV once more with the new series Kate Plus Date, according to People. And as the title of the series hints, this show will give fans insight into the single mom's dating life.
"I'm nervous, I'm excited, and I'm forcing myself to do this," she told the magazine about the upcoming docuseries. Come fall, Gosselin will be sending twin daughters Mady and Cara off to college, leaving her at home with her and ex-husband Jon's 13-year-old sextuplets Aaden, Joel, Alexis, Hannah, and Leah. (Collin is currently enrolled in a program away from home.)