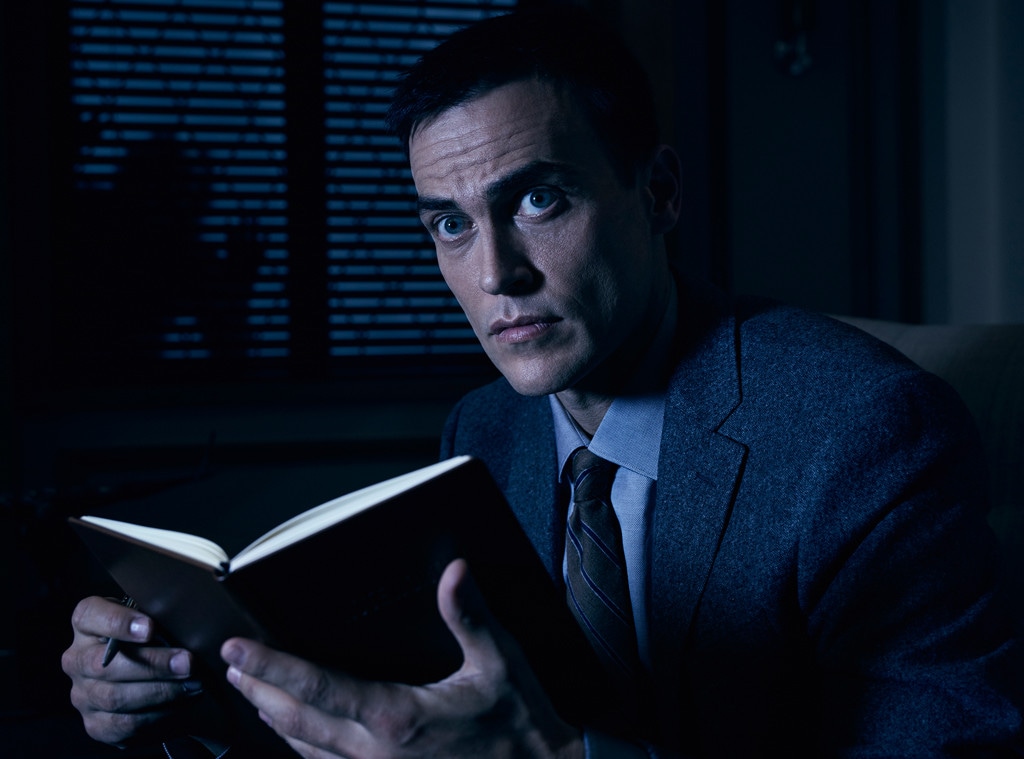 FX
American Horror Story is going back to basics—if you can call what the FX series did in seasons two and three basic. The new season's theme is still being kept under wraps, but series co-creator Ryan Murphy let some details slip while at an American Horror Story: Cult FYC panel.
Expect season eight to be more "fantasy inspired" and "heightened. "We're sort of getting back to the Asylum, Coven feeling. That's the tone of it," Murphy, according Variety.
The future-set season takes place just 18 months in the future and will star Sarah Paulson, Evan Peters, Kathy Bates, Joan Collins, Billy Eichner, Cheyenne Jackson, Adina Porter and Leslie Grossman, among others. Murphy also reiterated he's in talks with Anjelica Huston for a role.
As per usual, most details are being kept under wraps, but Murphy did tell Peters the actor would be playing a hairstylist and it's a comedic part. Peters will also be stepping behind the camera. According to The Hollywood Reporter, both Peters and Paulson will direct episodes of the eighth season of the FX anthology series.
Get more details about the new season in our gallery guide. American Horror Story will return, likely in October, on FX. Don't fret, Murphy will still be involved in the series even with his new deal at Netflix. The prolific producer will still be involved with American Horror Story, American Crime Story, Feud, Pose and 9-1-1.