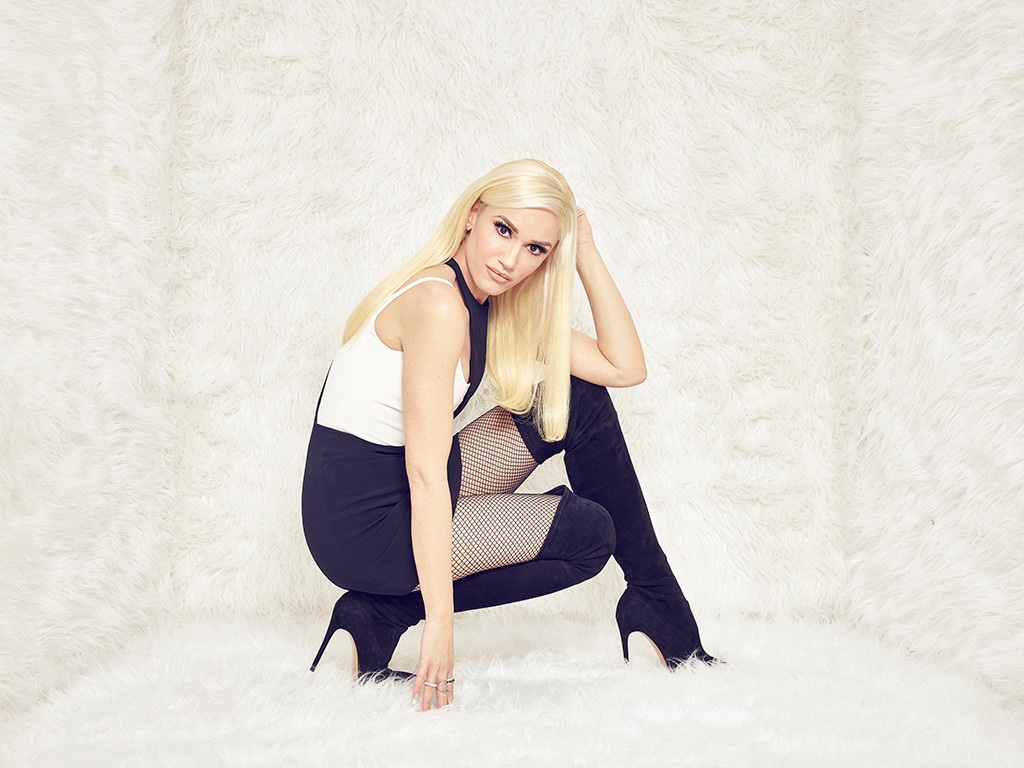 Brian Bowen Smith/NBC
The rumors are true—Gwen Stefani is headed to Las Vegas!
Stefani confirmed Tuesday that she will be headlining her own residency show, Gwen Stefani – Just a Girl, inside Zappos Theater at Planet Hollywood Resort & Casino beginning June 27, 2018.
"To be able to do a show in Vegas is such an incredible honor. Growing up in Anaheim, Calif., I could never have imagined one day having my own Vegas residency," the 48-year-old "Make Me Like You" singer told E! News in a statement. "I have been so fortunate to tour throughout my career, but to create a show for Vegas is something I've never experienced and I can't wait."
Tickets will go on sale to the public Apr. 13 at 10 a.m. PT. American Express card members can buy pre-sale tickets beginning Apr. 10 at 10 a.m. PT through Apr. 12 at 10 p.m. PT. A presale for Caesars Entertainment's Total Rewards members will begin Apr. 12 and run from 10 a.m. PT through 10 p.m. PT. Limited LaneOne VIP premium packages will also be available for purchase.
General ticket prices begin at $59, plus applicable tax and fees, and can be purchased online or in-person at the Planet Hollywood box office in Las Vegas. All shows are scheduled at 9 p.m. PT.
Here is the complete list of concert dates:
June 27, 2018
June 29, 2018
June 30, 2018
July 3, 2018
July 6, 2018
July 7, 2018
July 11, 2018
July 13, 2018
July 14, 2018
July 18, 2018
July 20, 2018
July 21, 2018
Dec. 27, 2018
Dec. 29, 2018
Dec. 30, 2018
Dec. 31, 2018
Feb. 27, 2019
March 1, 2019
March 2, 2019
March 6, 2019
March 8, 2019
March 9, 2019
March 13, 2019
March 15, 2019
March 16, 2019
Caesars Entertainment, Live Nation Las Vegas and Stefani have partnered with Cure 4 the Kids Foundation, where $1 of every ticket purchased will be donated to the non-profit organization.
Last month, a source told E! News the singer was excited to be doing a residency. "This is about spending more time with her kids," the source said of Stefani, who has three boys. "She doesn't want to go back out on a big tour again and be away from her kids for six months at a time. There's flexibility that comes with doing a residency. She'll be able to come in and out of Las Vegas for a couple weeks at a time throughout the year and she'll never be too far from home."