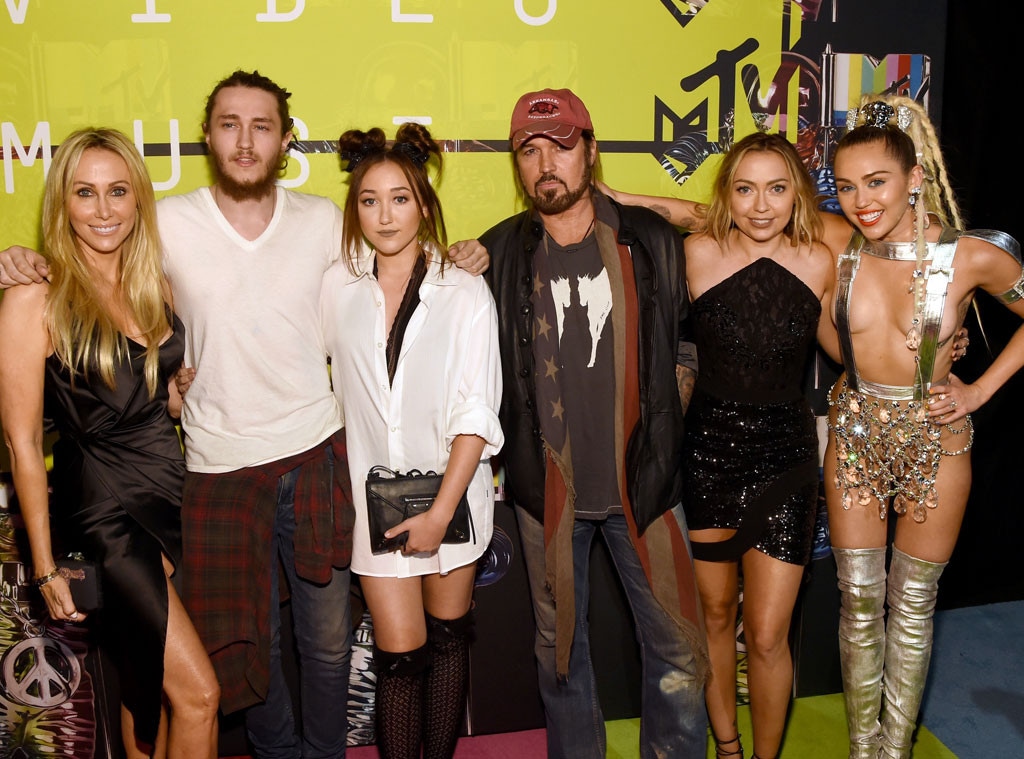 Larry Busacca/Getty Images
It's a family affair!
We're well-versed on celeb sibs like the Olsen twins (don't forget about Elisabeth Olsen!), Beyoncé and Solange Knowles and the Franco brothers, but did you know Miley Cyrus has five siblings? Little sis Noah is quickly making a name for herself in the music biz, but there's a whole squad of Cyrus kids with talent for days. 
Of course, not every sibling of an A-lister follows the yellow brick road to Hollywood. Brad Pitt's younger brother Doug is the Goodwill Ambassador for Tanzania and Jennifer Lopez's sister Lynda is an established journalist. Impressive, right? 
In honor of National Siblings Day, check out 17 stars with family members you may have not known about in the gallery above! 
(P.S.: Anyone else remember the Bonus Jonas?)