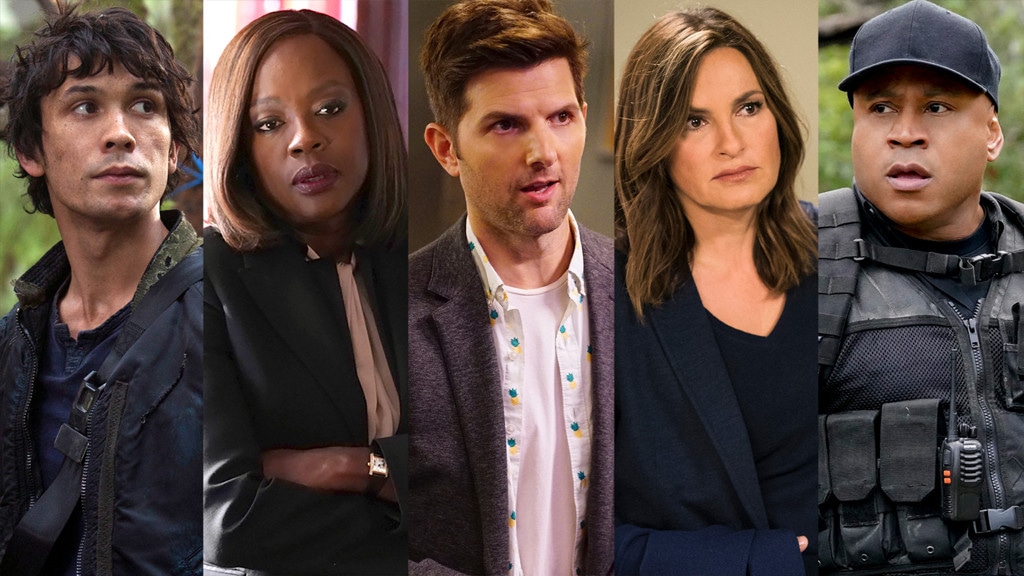 CW; ABC; Fox; NBC; CBS
Are you feeling the panic? The TV season is about to end and the fates of so many fan-favorite shows are still undecided.
The broadcast networks—ABC, CBS, NBC, Fox and The CW—have already canceled and renewed dozens of shows, but there are still more than 60 TV series that have yet to (officially) get the axe or hear the good renewal news. Some shows, like ABC's Grey's Anatomy, are surefire bets for renewal. But others, like the CBS drama Madam Secretary, are decidedly more on the cancellation bubble.
The CW issued a huge renewal order with just a handful of its shows not making the cut, but the other networks seem to be holding the renewal news close to their chests.
Take a look at which shows have yet to officially get the greenlight for another season and find out the likelihood they will, in our Bubble Watch gallery. Shows already renewed and canceled are in this handy guide.
Most decisions will be announced leading up to the 2018 Upfronts, which kick off on Monday, May 14. Be sure to come back to E! News for all the latest TV scoop.