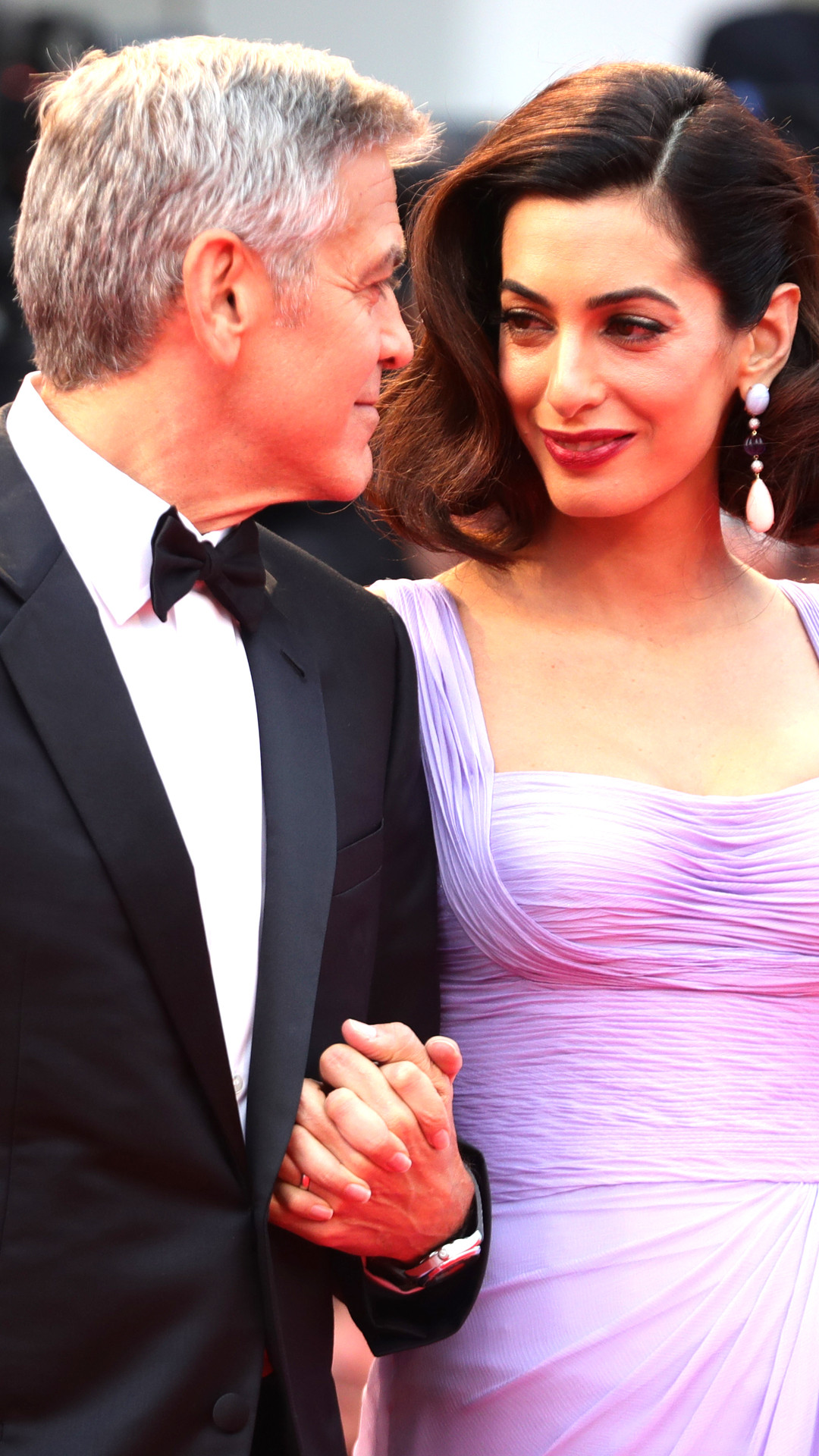 Vittorio Zunino Celotto/Getty Images
George Clooney and Amal Clooney will be spending time in Italy this summer.
The couple, who will celebrate their fourth wedding anniversary in September, will be around Rome in the upcoming months.
"George will be in Italy this summer, around Rome, for a new show he is shooting, so they'll be spending a lot of time there," a source shares with E! News.
The country has significant meaning to the couple, who tied the knot in Venice, Italy in September 2014. But before they head off to Italy for the summer, George and Amal will be attending the Met Gala together in May, according to the source.
And in just two months, George and Amal's twins will celebrate their first birthday. The actor became a first-time dad last year when Amal gave birth to twins Alexander and Ella in June 2017.