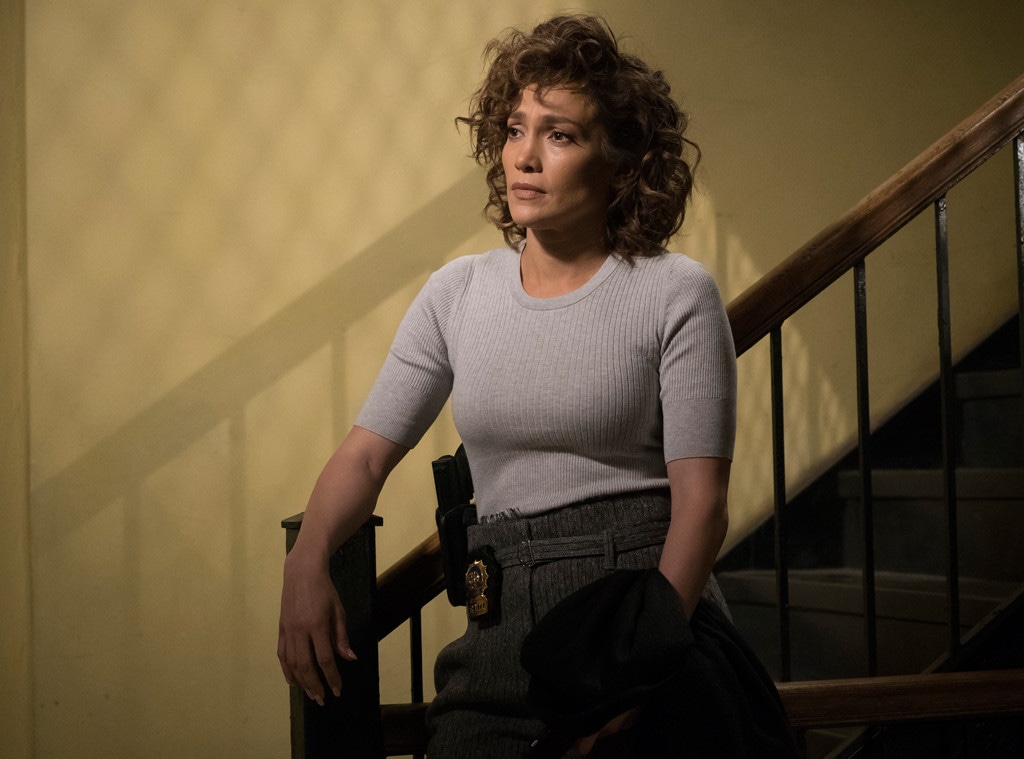 NBC
Jennifer Lopez is hanging up her gun and badge—Shades of Blue is ending with its 10-episode third season. The new season, which also stars Ray Liotta, premieres Sunday, June 17 at 10 p.m. on NBC.
In a press release, NBC said "the storyline brings Lopez's complex character to a fitting resolution" and noted Lopez will still be involved with the network's competition series World of Dance. Lopez currently has a slate of films ahead of her and is doing a residency in Las Vegas.
"I have enjoyed producing and starring in this beautifully complicated world and playing such an empowering yet flawed character—a women, a detective, but, first and foremost, a mother," Lopez said in a statement.
"Now looking at it with a little distance, playing Harlee strengthened me and helped me grow into a more self-assured woman. It's crazy how some parts permeate your soul and change you forever and for that I am grateful. We crafted a poetic three-season arc on how her journey ends, which is true redemption," Lopez continued. "The way only Harlee could have done it—the hard way, the road less traveled. I thank NBC and all the talented actors, writers, crew and producers for going on this journey with us!"
The series follows Harlee Santos (Lopez) a single mother and police detective. Liotta stars as Lt. Matt Wozniak, who often leads his team outside the parameters of law and order. Drea de Matteo, Dayo Okeniyi, Vincent Laresca, Hampton Fluker and Sarah Jeffery also star. Nick Wechsler of Revenge is a recurring guest star.
Lopez serves as an executive producer alongside showrunner Jack Orman,  Elaine Goldsmith-Thomas, Benny Medina, Ryan Seacrest and Nina Wass.
"We are very proud that this remarkable series attracted iconic stars like the incomparable Jennifer Lopez and Ray Liotta to broadcast television," Lisa Katz, co-president of scripted programming at NBC Entertainment, said in a statement. "We are so grateful for all the hard work and dedication of Jack Orman and his incredible producers as well as the entire cast and crew."
Shades of Blue returns Sunday, June 17 at 10 p.m. on NBC.
(E! and NBC are both part of the NBCUniversal family.)