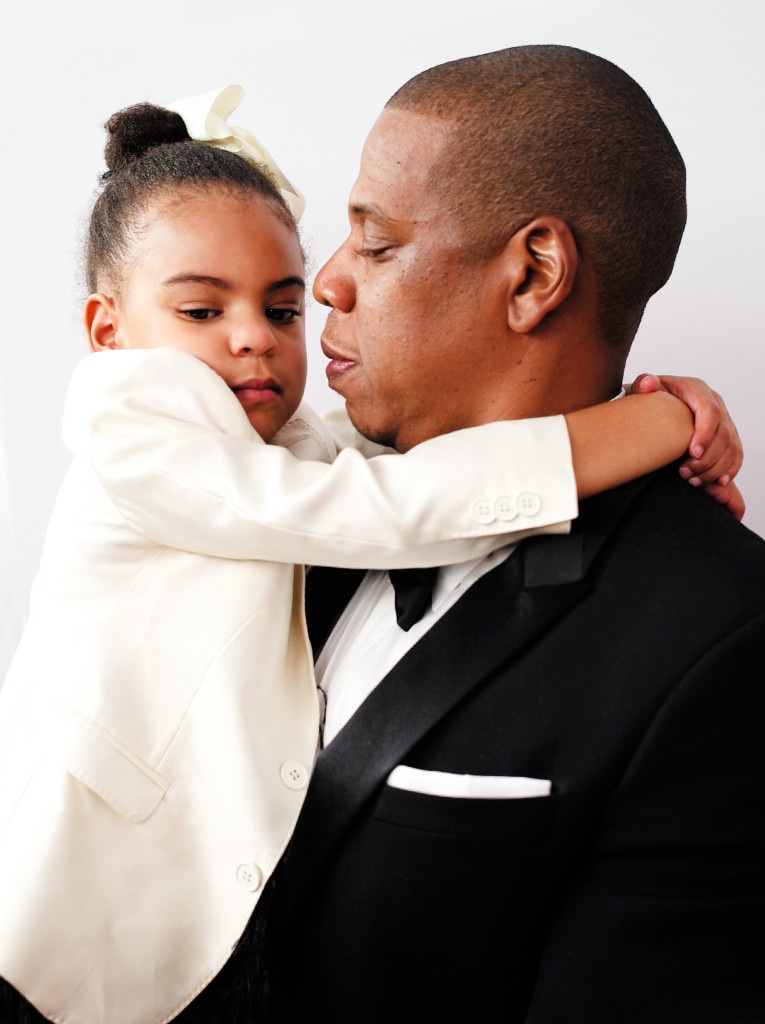 X Prutting/BFA/REX/Shutterstock
Some of the most important conversations take place on the way to school. 
Such was the case for Jay-Z and his 6-year-old firstborn, Blue Ivy Carter. In an exclusive clip shared by Today from the rapper's upcoming interview on My Next Guest Needs No Introduction with David Letterman, the star recalled a poignant moment he had with his little one one day in the car. 
"I told her to get in the car the other day because she was asking a thousand questions and we had to leave for school," he described to Letterman. "We're driving and then I just hear a little voice...'Dad.'"
"I didn't like when you told me to get in the car the way you told me," he said, mimicking his daughter. "It hurt my feelings."
"I was like, 'That's the most beautiful thing you've ever said to me,'" Jay-Z responded. 
Little Blue has demonstrated before that she's not afraid to speak her mind. Remember when she famously gestured to both of her parents, appearing to say "calm down" as they sat together at the 2018 Grammys?
It's clear the Carters have raised a little lady who knows what she wants and needs. This is the 6-year-old that bid $19,000 on a painting last month, after all. 
In the iconic words of her famous mother, "Who run the world? Girls."