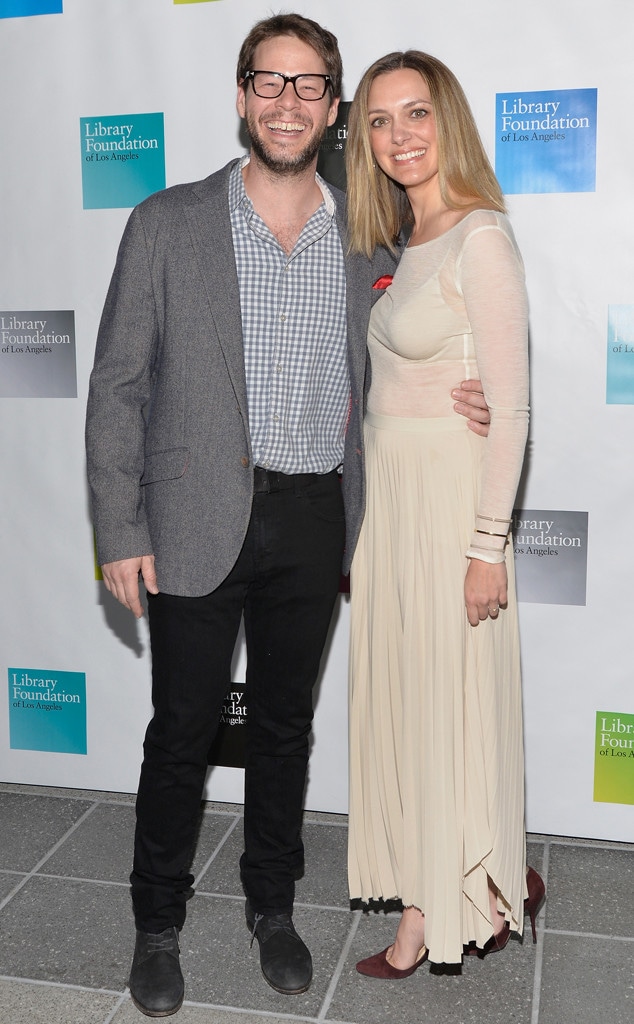 Michael Tullberg/Getty Images
Ike Barinholtz is now part of a family of five.
The 41-year-old actor revealed he and his wife Erica Hanson recently welcomed baby no. 3 while walking the red carpet at Tuesday night's Los Angeles premiere of Blockers. According to Entertainment Tonight, which broke the news, the celebrity still had his hospital bracelet on. 
"I just had a baby," The Mindy Project star told the celebrity news outlet. "I wear [the bracelet] until it kinda falls off. Like the umbilical cord."  
The proud parent told ET he "drank a lot of coffee" before the premiere because he and his wife "have not slept in a few days." However, he's used to having a newborn in the household. 
"This is my third, so there's no more surprises," he said to the media outlet. "There's only breast milk and poop, that's all there is."
Barinholtz did not reveal the sex of the child or the name.
In addition to their new little bundle of joy, the couple shares two daughters: Foster and Payton. 
The parents tied the knot in 2009.
Congratulations to the happy family!