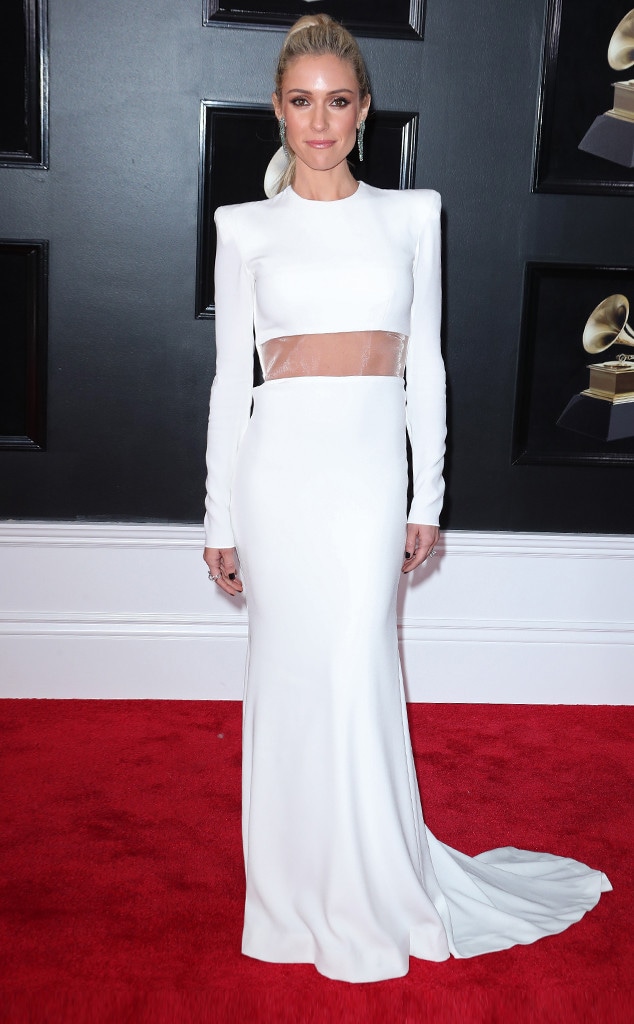 Matt Baron/REX/Shutterstock
Kristin Cavallari is taking Nashville—and the fashion world—by storm!
The reality star turned entrepreneur will star in the new E! docu-series Very Cavallari, set to premiere this summer, E! announced Wednesday. With her new home of Nashville as a backdrop, fans will get an exclusive look inside Kristin's life as a boss, businesswoman, wife, mom and friend.
"Our audience has followed Kristin from The Hills to E's red carpet and will now get a view into her life as entrepreneur and lifestyle tastemaker," Amy Introcaso-Davis, EVP of Development and Production at E!, said in a statement "We will see Kristin push herself as a boss of a new and expanding brand while combating the pressure to succeed. She will be challenged with juggling her staff of strong-willed employees, making time for her husband, newly retired football player, Jay Cutler, and remaining an active mom to her three kids."
Watch:
Kristin Cavallari - 2017 Emmys E! Glambot
This season of Very Cavallari will follow Kristin as she opens the flagship store and Nashville headquarters of her rapidly growing fashion and lifestyle brand Uncommon James. However, with her employees traipsing in and out of her home and taking a toll on Jay's nerves, Kristin is moving her business and her employees, who Jay affectionately calls her "minions," out of her house and into a chic, new space in Nashville.
The core team Kristin has hired to support her in building her business are social media director, Shannon, who is never shy about speaking her mind; Brittainy, a type-A workaholic brought in to manage the Uncommon James store; and office assistant, Reagan, who can be forgetful at times but means well and enlivens their workplace with her off-beat sense of humor. With everyone working together in the new space and a few new hires joining the team, personalities begin to clash, relationships intertwine, arguments erupt and love triangles begin to form.