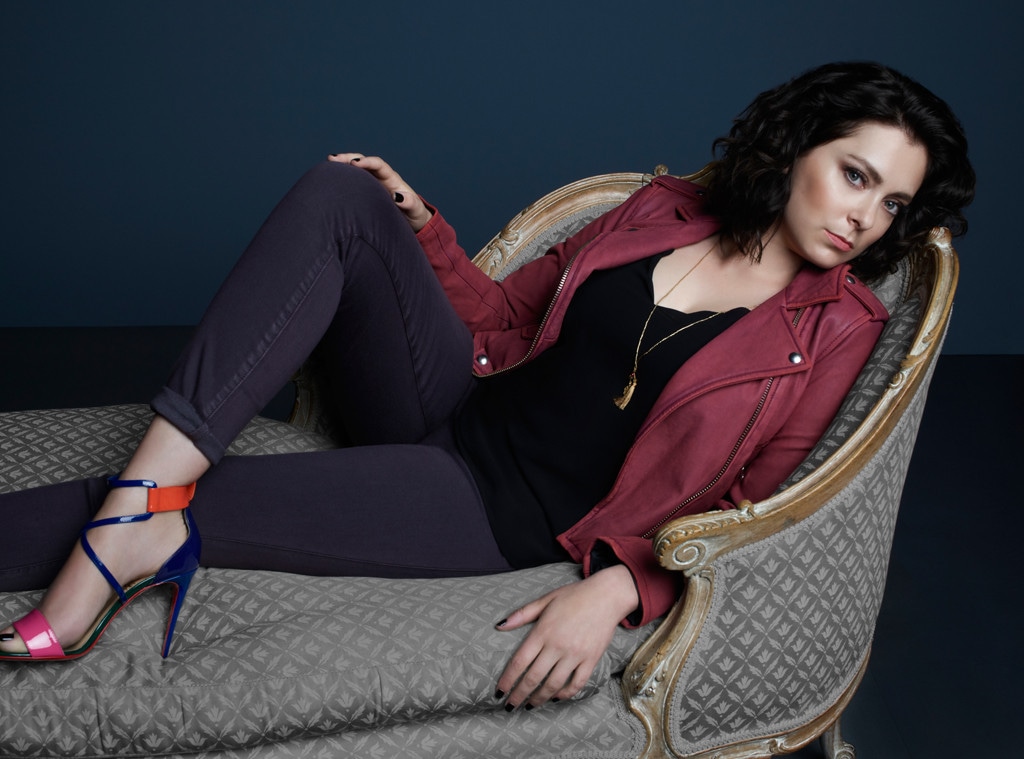 CW
Don't cry for them, West Covina, the truth is, Crazy Ex-Girlfriend ending with season four is not just OK, it's great. Please forgive this poor attempt at Evita humor, it seemed right with Crazy Ex being a musical comedy and all.
The CW isn't saying this upcoming season will be Crazy Ex-Girlfriend's last, but series star and co-creator Rachel Bloom told all of Twitter the fourth season will be the last. This is something Bloom and co-creator Aline Brosh McKenna have been saying for years, basically since the show started. Letting the creative forces behind the show dictate its end is the best scenario for any TV show. Period.
"Just turned on my wifi on our flight to Chicago and found out that #CrazyExGirlfriend has been renewed for a final season," Bloom tweeted. Bloom is on tour, performing with her Crazy Ex-Girlfriend cast.
The CW declined to comment on her tweet and only confirmed a fourth season was coming. Bloom told E! News in November 2016 that the show would be "four at most."
"It's a series that lives in being finite," she said. "It's because [Aline Brosh McKenna] is a screenwriter. She was like, 'I just want to map out the whole series.' We spent months just marinating the characters and really mapping it out. Our ratings aren't amazing, so I don't think CW would be like, 'Please give us 10 seasons!' It works to our advantage in that sense."
With an ending in mind, the Crazy Ex-Girlfriend team has been able to craft a smart story for Rebecca Bunch and her friends. The lead character, which is played by Bloom, has grown significantly (for both good and bad) over the already completed three seasons. In fact, Rebecca Bunch and Crazy Ex-Girlfriend have depicted more character growth than most long-running shows do in their lifetime. How were they able to do this? They're gifted writers and storytellers and…they planned. They had a vision that wasn't, "How much money can we make?" or "How many episodes do we need before we reach syndication?"
This is TV at its best, when it's a medium for entertaining stories what can leave the audience satisfied and wanting more. If previous seasons have taught viewers anything, it's that Crazy Ex-Girlfriend will go out on top, smarter, funnier and more subversive than ever—the way it should end, the way every TV show should end: strong.
Crazy Ex-Girlfriend ending with season four is the best thing the show can do. (Please note: Should it return for season five in 2019 or as a revival, well, cool, I guess? But let's stick with what Bloom said.) The story of Rebecca Bunch, the crazy ex-girlfriend, will go down in TV history as one of the greatest TV character arcs because Bloom and Brosh McKenna were able to tell the story on their terms, including ending when they want to.
Will TV be a little less fun without the weekly songs of Crazy Ex-Girlfriend? Yes. Will the show be missed? Yes. But it's better to miss a show that ends with dignity than miss a show because it's a shell of its former self.
There's one season left of Crazy Ex-Girlfriend, cherish it.