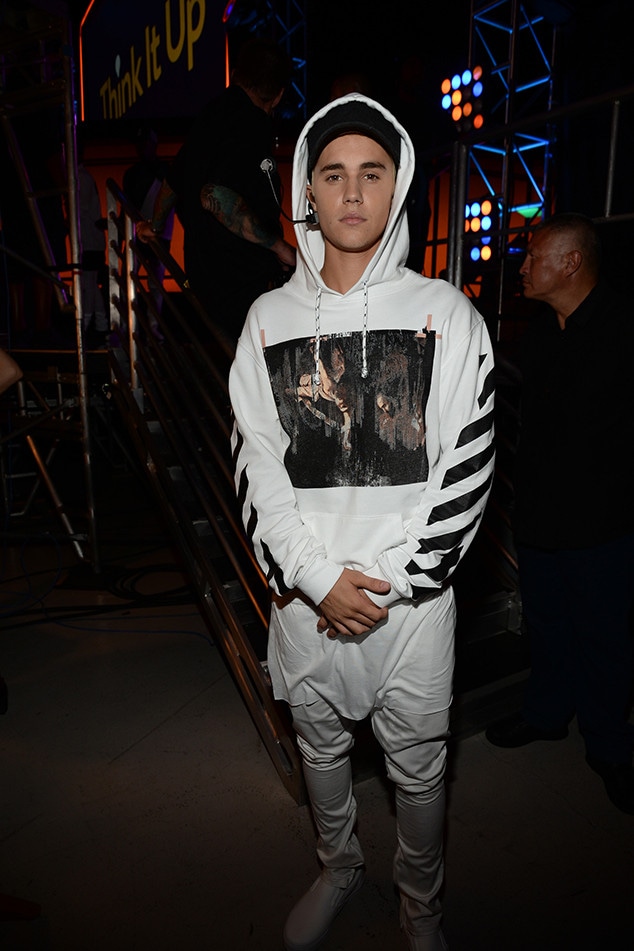 Kevin Mazur/ABC
Hoppy Easter to all—except for maybe Justin Bieber.
The 24-year-old singer, who is known to have a love/hate relationship with the Internet, took to social media this Easter Sunday and had some words for 98 million followers about what the holiday is really about. 
In all caps, the "Sorry" singer wrote a note that read, "Jesus has changed my life. Easter is not about a bunny, it's a reminder that my Jesus died on the cross for my sins and then rose from the dead defeating death! I believe this happened and it changes everything! [sic]."
The Canadian, who has been very devoted to the Hillsong Church in recent days and has often talked about his love of Jesus over the years, continued, "I am set free from bondage and shame I am a child of the most high God and he loves me exactly for where I am how I am who I am [sic]."
For anyone who may be too full of Cadbury Eggs and may need a little refresher: Easter is a Christian holiday that celebrates the resurrection of Jesus from the dead. The Bible's New Testament says that that miracle occurred three days after Christ was crucified by the Romans c. 30 AD. 
The popular pastel-filled holiday is often enjoyed by children and families, using the image of an "Easter bunny" who is known for planting colorful Easter eggs for treasure-hungry kiddos.
Shortly after the bunny-bopping post, the Biebs Instagramed a pic of himself, holding up a stuffed animal rabbit and wearing rabbit-eared glasses.
The popstar wrote, "Remember when i said easter isnt about bunnies... well i lied."