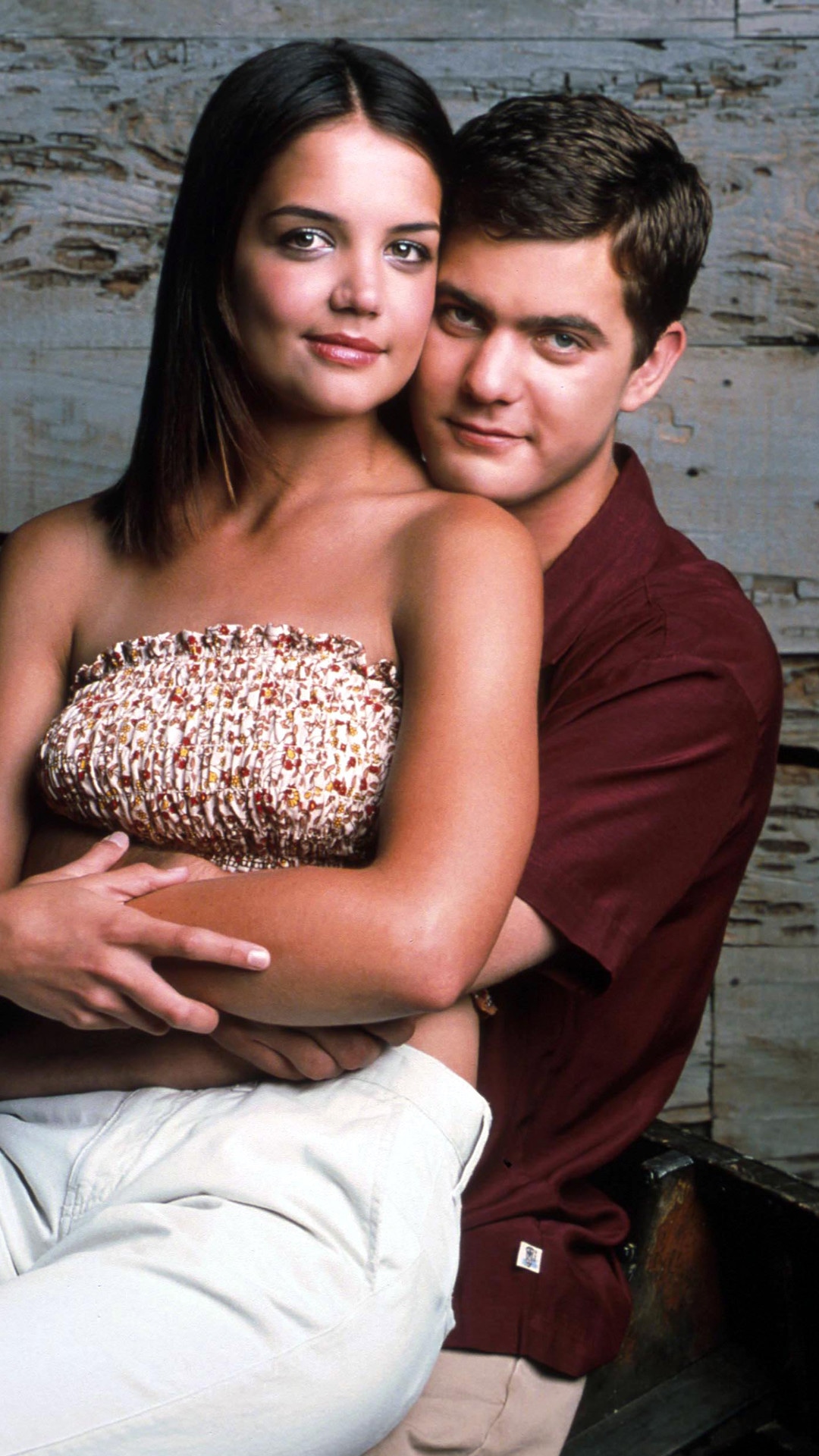 WB
Sorry Joey-Pacey shippers...they probably didn't get their happy ending after all...
EW recently reunited most of the cast of Dawson's Creek for a cover spread and in an interview posted on Thursday, Dawson's Creek creator Kevin Williamson said that he thinks Joey, played by Katie Holmes, and Pacey, played by Joshua Jackson, eventually wed and then divorced. On the finale of the show, which aired in 2003, the characters are seen living as a couple in New York City, while Joey's OG love interest, Dawson, played by James Van Der Beek, lives in Los Angeles, where he has fulfilled his dream of becoming a Hollywood director.
"I think Pacey and Joey got married,"  Williamson told EW. "I think they had a family, I think there were troubles. I think they got a divorce."
"I think that when we meet them they're in a very dark place," he said. "But there's still something between them that forces them to come together and raise their children. As they seek out happiness with others, they just keep coming back to each other. And they just can't stop that magical thing that exists between them and that bond they have. I think we would sort of have to watch them fall in love all over again as middle-aged adults."
Even Van Der Beek appears to be Team Pacey.
"It felt right to me," he told EW, talking about the finale. "It seemed like it made more sense."