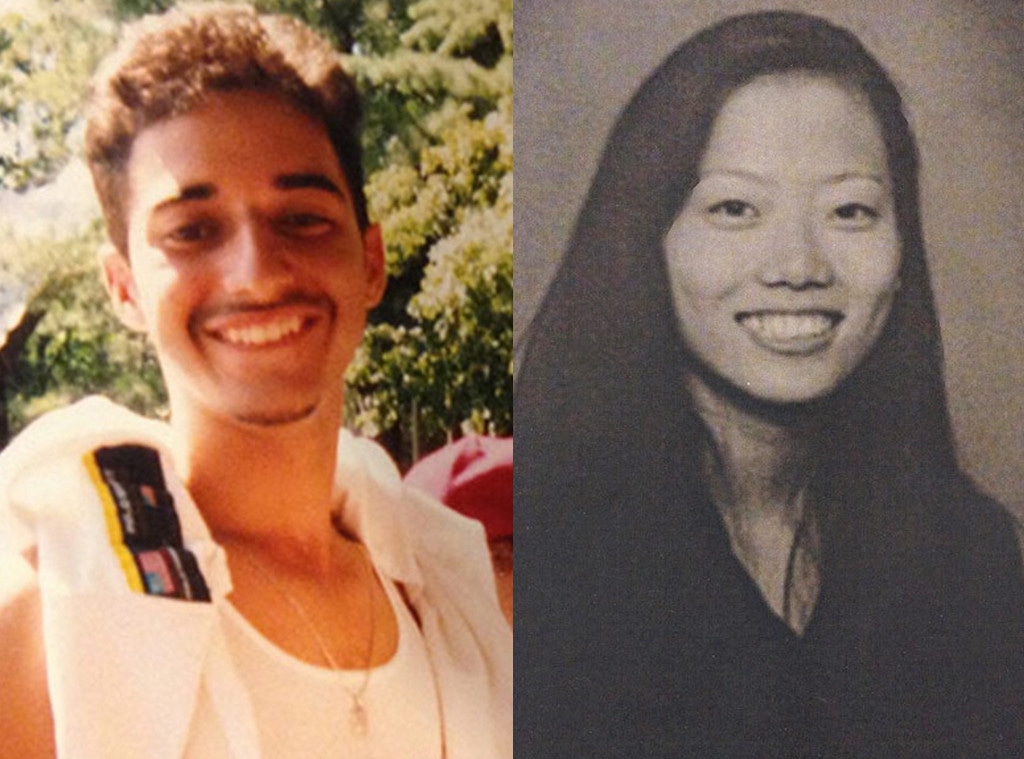 Serial
UPDATE: Adnan Syed won't be getting a new trial, Maryland's Court of Appeals determined on Friday, reinstating his conviction. Following the ruling, Syed's attorney Justin Brown tweeted, "We will not give up. #FreeAdnan."
"We are devastated by the Court of Appeals' decision but we will not give up on Adnan Syed," he later said in a statement. "Unfortunately we live in a binary criminal justice system in which you either win or you lose. Today we lost by a 4-3 vote. Our criminal justice system is desperately in need of reform. The obstacles to getting a new trial are simply too great."
_____
Adnan Syed, a Maryland man serving a life sentence for murder in a case featured on the 2014 Serial podcast, may be getting a new trial after all.
The 38-year-old, who was convicted for strangling his former girlfriend and high school classmate Hae Min Lee in 1999, was granted a new trial in June 2016 after a judge vacated Syed's conviction and ruled that his lawyer had not adequately represented him or cross-examined the state on key evidence. Maryland's attorney general appealed the decision.
On Thursday, the Maryland Court of Special Appeals, the state's second highest court, upheld the lower court's ruling granting him a new trial. The decision remands the case back to Circuit Court, granting Syed a new trial there, and the ruling could be appealed to the Court of Appeals, the state's highest court, the Baltimore Sun reported.
Karl Merton Ferron/TNS via ZUMA Wire
It will take several months before Syed finds out whether his conviction will remain or if he will get a new trial, the outlet said.
The Maryland Court of Special Appeals judge wrote in his decision on Thursday that a "deficient performance" by Syed's attorney during his initial trial, namely her failure to call a key witness, "prejudiced Syed's defense" and that "there is a reasonable probability" that the witness's "alibi testimony would have raised a reasonable doubt in the mind of at least one juror about Syed's involvement [in] Hae's murder, and thus 'the result of the proceedings would have been different.'"
"Syed's murder conviction must be vacated, and because Syed's convictions for kidnapping, robbery, and false imprisonment are predicated on his commission of Hae's murder, these convictions must be vacated as well," the ruling stated. "The instant case will be remanded for a new trial on all charges against Syed."
This article was originally published on Thu, Mar 29, 2018, 2:18 p.m.