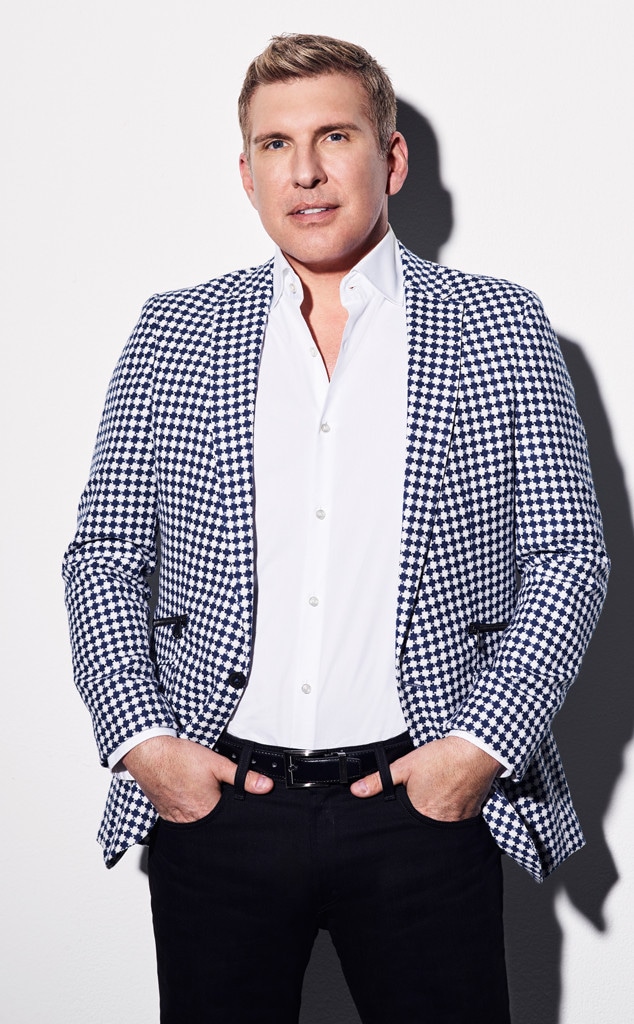 USA Network
Todd Chrisley loves his kids, he loves his wife and he loves his life!
From telling it like it is to his kids including Savannah Chrisley, Chase Chrisley, Lindsie Chrisley and Grayson Chrisley, to spoiling his wife of 22 years, Julie Chrisley, and keeping his palace pristine, we all know that Chrisley knows best—just ask the person who named his USA television show!
So in honor of the fast-talking reality star's 48th birthday (happy birthday, big papa!), we've found some of the father of five best (and most succinct) life lessons over the past five seasons of Chrisley Knows Best and wanted to share the real estate mogul's words of wisdom with the world.
So here ya go: Todd Chrisley's Guide to Getting Ahead, as told by Todd himself...
1. Always Know That You Are a Winner!
2. Life Is for Living, So Go Out and Live Your Best Self!
3. Know What Kind of People You Are!
4. Know What Kind of Workout Is Best for Your Body
5. Loyalty Gets Rewarded, But Disloyalty...
6. Make the Time to Plan for Life's Most Important Moments
7. It Takes a Real Man to Apologize