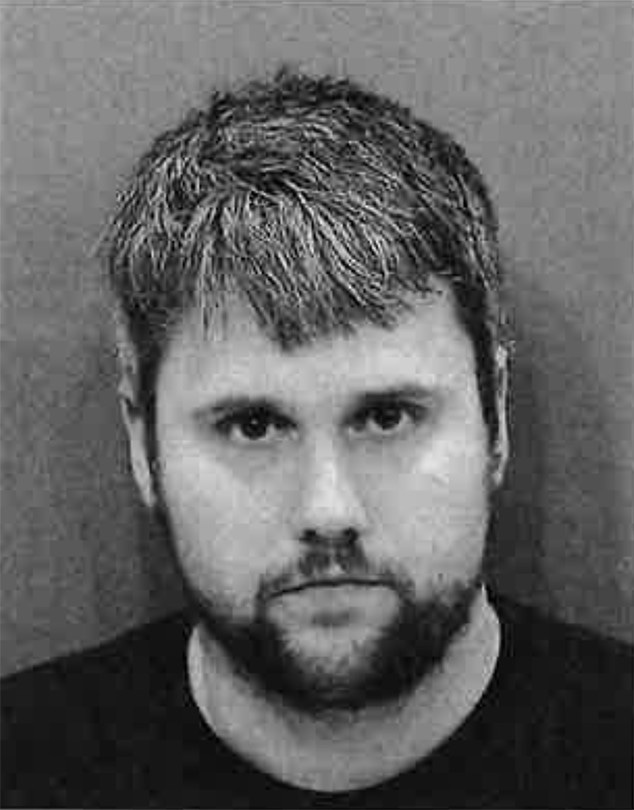 Hamilton County Sheriff's Office
Ryan Edwards was arrested in Tennessee on Tuesday, E! News has confirmed with the Hamilton County Sheriff's Office.
The Teen Mom OG star's arrest occurred less than 24 hours after it was revealed that he and his wife Mackenzie Edwards are expecting his first child together.
"It was related to his charge last year before he went to rehab," a source tells E! News of the arrest. "This is not anything new. It's not a new arrest for heroin. That was his original charge last April."
According to TMZ, Ryan was arrested at his house Tuesday "when cops executed a warrant for violating probation."
A spokesperson for Hamilton County Jail tells Radar Online, "He was held on $5,000 bond. He was bonded out at 10:15pm."
On Monday night, MTV viewers were shown a preview for next week's Teen Mom OG episode, in which Mackenzie was seen showing a producer a positive pregnancy test. On Tuesday, the same day as Ryan's arrest, Mackenzie told E! News that her husband, who also shares son Bentley with ex Maci Bookout, is "so excited" about her pregnancy.
Mackenzie also has 4-year-old son, Hudson, with ex Zachary Stephens.
Ryan and Mackenzie secretly tied the knot in May 2017 before he went to rehab. Multiple sources confirmed to E! News in early June that Ryan had been in rehab for two weeks and that he was "doing well." Ryan's rehab stay occurred shortly after substance abuse allegations were made on Teen Mom OG.