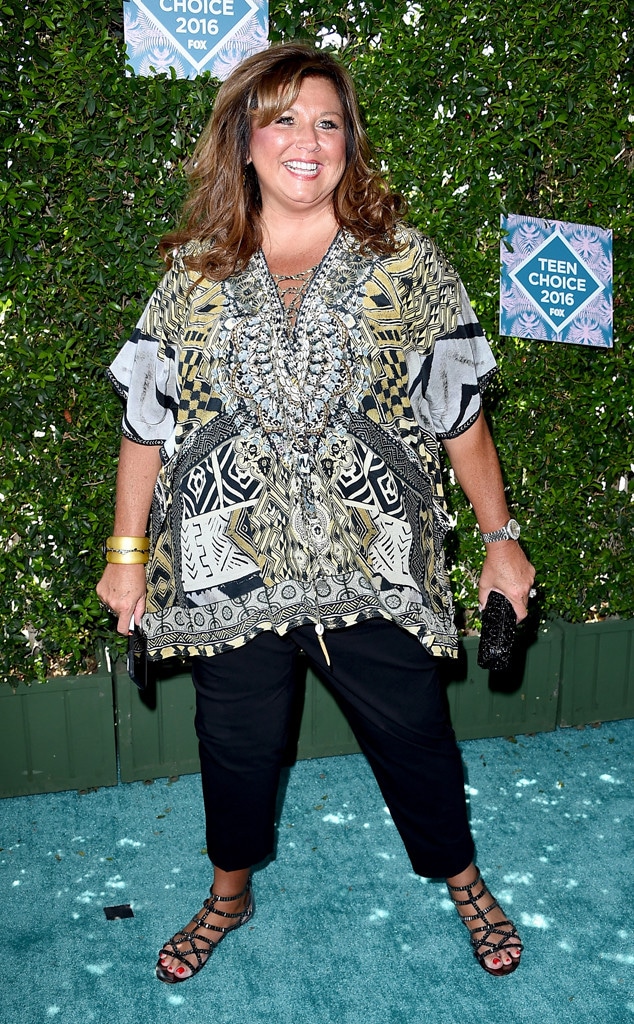 Steve Granitz/WireImage
Abby Lee Miller may have been released from prison, but she's not walking free just yet. 
E! News has confirmed the former Dance Moms star was transferred from the FCI Victorville prison in California to a halfway house in Long Beach. As E! News reported in March, Miller's  June 21 release date was moved up to May 25 and now it's expected she'll serve the remaining two months of her term at the halfway house. 
While she's no longer in federal prison, Miller is expected to adhere to specific conditions tethered to her supervised release, including refraining from unlawful possession of a controlled substance or committing another federal, state or local crime, according to court documents obtained by E! News and filed at the time of her judgment. She may not possess or have access to any dangerous weapons or communicate with someone she knows is engaged in criminal activity. 
Within 72 hours of her release, Miller is expected to report to a probation office within the federal judicial district. From there, she will learn how to properly report to her probation officer and be expected to comply with the officer's conditions for her living arrangement as well as carry out full-time lawful employment as determined by the officer, according to the documents. 
Darrell Sapp/Pittsburgh Post-Gazette via AP
Miller was famously sentenced to one year and one day in prison followed by two years of supervised release in May 2017 after she pleaded guilty to the charge of concealing bankruptcy assets and to one count of not reporting an international monetary transaction. She was also fined $40,000 and ordered to pay a $120,000 judgment. The reality star reported to FCI Victorville two months later. 
"This is an extremely emotional day for Ms. Miller," her attorney Robert Ridge told E! News at the time. "Earlier today, Ms. Miller expressed to us that she is looking forward to starting the process of completing her obligations set by the Court.  She has accepted that this matter will never truly be 'behind her', but this chapter of the process has begun and there is now an end in sight."
"Sometimes in life you make mistakes," she wrote on social media in January. "I trusted the wrong people and didn't pay any attention to things I should of. I'm more than sorry for the mistakes I have made. My world flipped upside down when I had to enter prison. I did so with grace."
Miller appeared to make the best of her sentence, passing a real estate class and receiving a personal finance class diploma.
As she later updated in February, "I'm surviving because the fire inside me burns brighter than the fire around me."
E! News has reached out to Miller's attorney for comment.