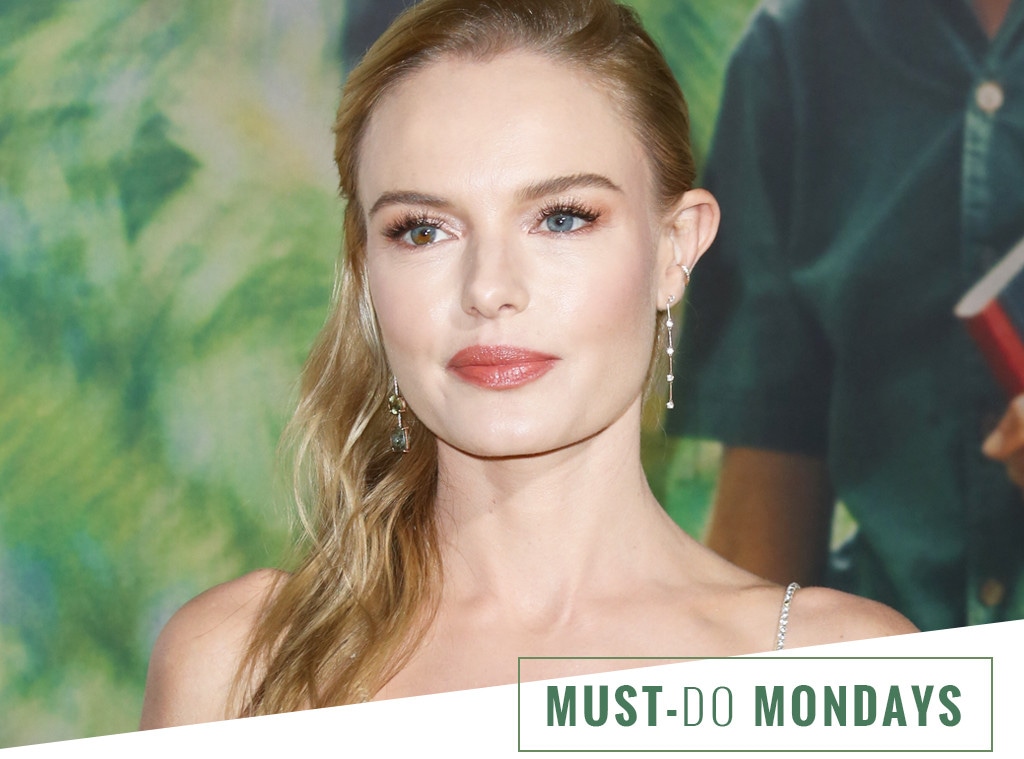 Paul Archuleta/FilmMagic
Kate Bosworth has a natural remedy for your blemishes.
While hanging out with celebrity makeup artist Lisa Eldridge, the actress took to the beauty pro's Instagram stories to share her favorite beauty products. Alongside Epicuren's Aloe Vera Calming Gel and emerginC Scientific Organics skin-care, the star shared that she uses Health From The Sun Evening Primrose Oil, a natural supplement, to get rid of her breakouts. 
"For me, this is an incredible lifesaver when it comes to minimizing blemishes and breakouts, particularly during hormonal times," Kate said in the video.
The supplement is made of oil from the Evening Primrose flower, which contains the fatty acid gamma-linolenic acid (GLA). According to The National Center for Complementary and Integrative Health, people take the supplement for eczema, rheumatoid arthritis, premenstrual syndrome (PMS), breast pain, and menopause symptoms.
However, if you take it everyday like a vitamin, the star says it will clear your skin.
"I find that when I'm being consistent, it completely gets rid of all breakouts," she continued.
Will you give it a try? Tell us below!