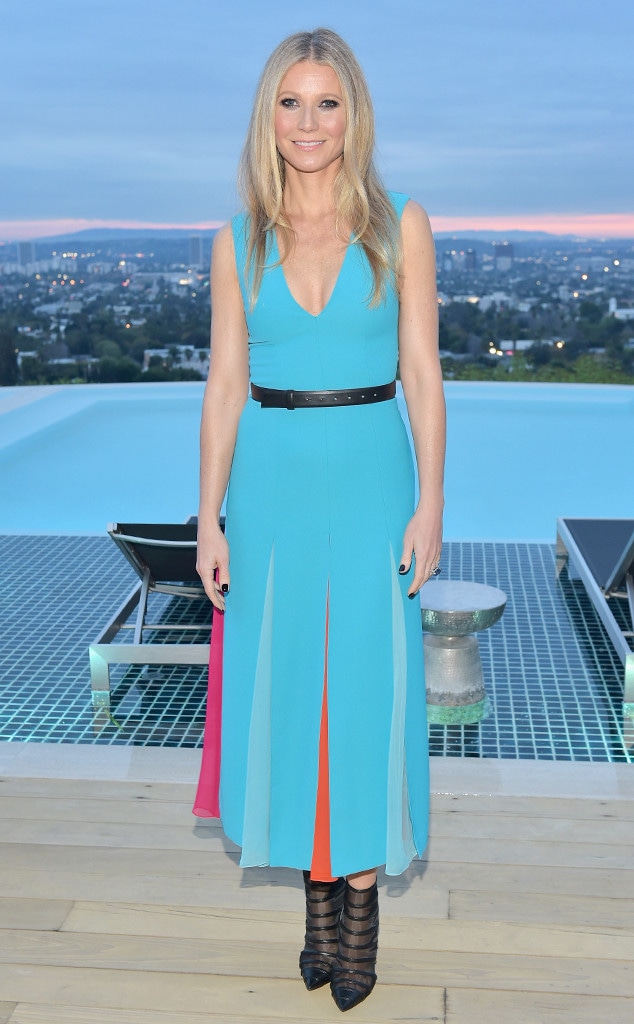 Donato Sardella/Getty Images
Spring is here! 
The seasons are changing, so naturally celebrities' wardrobes are, too. This week, we got a glimpse of what's to come as we get further into spring. New trends, bold hues, open-toe heels and fabulous dresses—all of the things you've missed during winter are finally back.
Case in point: Gwyneth Paltrow's brilliant ensemble, which will instantly transport you into her California dream. With the perfect backdrop, the star's rainbow-pleated dress is the colorful surprise we've been waiting for.
Stars like Victoria Justice, Mary J. Blige and Bella Hadid also joined in, celebrating the new season with beautiful ensembles.
Check out the best dressed stars of the week below!