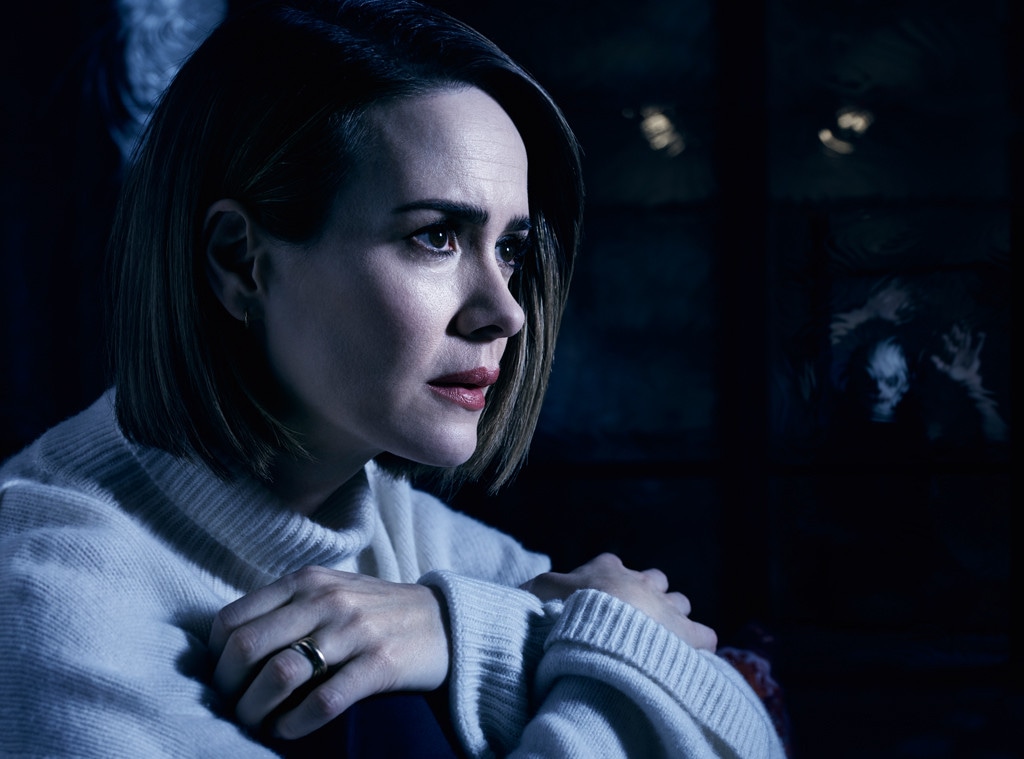 FX
A new American Horror Story is coming. 
We don't know when or what or how, but what we do know is that Ryan Murphy is excited. 
The impossibly busy EP got on the phone with E! News' Kristin Dos Santos to spill a few details on what's to come in the next season, including a few names of stars and a few factoids that are sure to get your AHS-loving blood pumping. 
We've also got some info for you about that Murder House/Coven crossover, including which stars are excited about it and when it might finally be on its way. 
So sit back, relax, and take in every thing we know so far about how FX next plans to terrify us all.