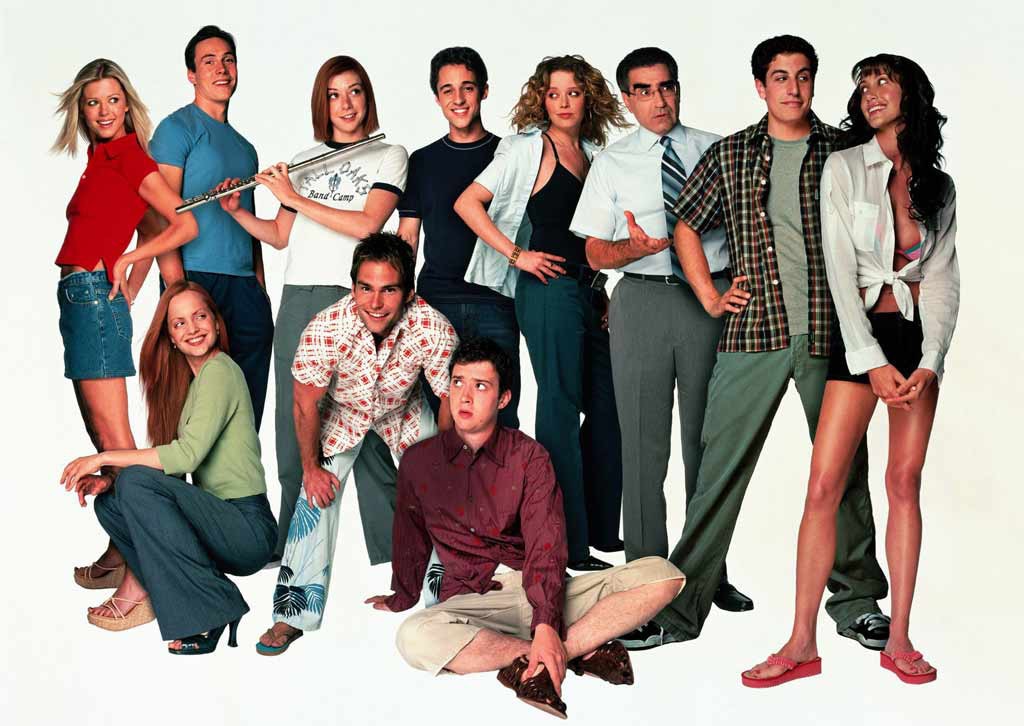 Universal Pictures
Say goodbye to Ace Ventura, American Pie, Batman and more of your favorite film franchises.
Netflix announced today which film and TV titles will no longer be available to stream in the month of April. Luckily, subscribers have a few more days to watch movies like Begin Again, Caddyshack, Charlie and the Chocolate Factory, Leap Year, The Whole Nine Yards and Wild Wild West before a new slate—featuring Along Came Polly, Scarface and Sin City—takes their places.
Here's the full list of what's expiring on Netflix in April 2018:
Leaving 4/1/18
30 Days of Night
88 Minutes
Ace Ventura: Pet Detective
Ace Ventura: When Nature Calls
American Pie
American Pie 2
Apollo 13
Batman
Batman & Robin
Batman Forever
Batman Returns
Caddyshack
Charlie and the Chocolate Factory
Cool Runnings
Death Sentence
Dolphin Tale
Eagle vs. Shark
John Mulaney: New in Town
Never Let Me Go
Set Up
Small Soldiers
The Dukes of Hazzard
The Men Who Stare at Goats
The Pursuit of Happyness
The Shawshank Redemption
The Whole Nine Yards
Wild Wild West
Leaving 4/3/18
Starry Eyes
Leaving 4/5/18
The Hallow
The Nightingale
Leaving 4/12/18
The Emperor's New Clothes
Leaving 4/15/18
Happy Tree Friends
Leap Year
Leaving 4/16/18
Son of God
Leaving 4/17/18
Z Storm
Leaving 4/20/18
The Exorcism of Molly Hartley
Leaving 4/21/18
The Prestige
Leaving 4/22/18
Exit Through the Gift Shop
Leaving 4/26/18
Kung Fu Panda 3
Leaving 4/27/18
Begin Again
Click here for the full list of titles coming to Netflix in April 2018.