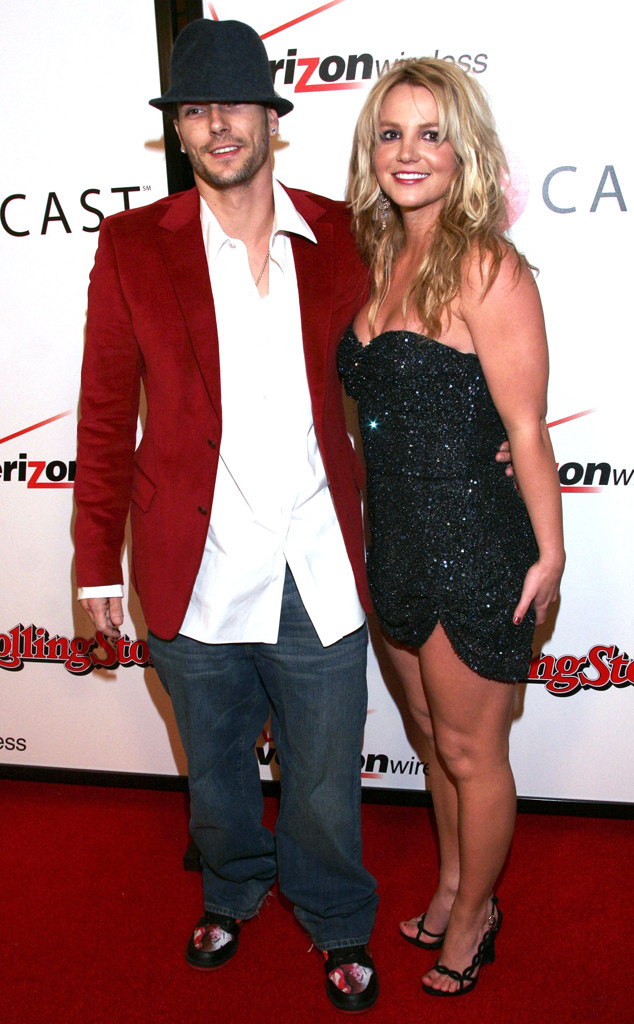 Matthew Simmons/Getty Images for Rolling Stone
Britney Spears wants to resolve her child support battle with Kevin Federline once and for all.
After the pop star's ex-husband hired an attorney to revisit their existing agreement, a source tells E! News the pair is working toward a compromise.
"They are in negotiations with Kevin," a source close to Spears tells E! News. "Kevin's attorney is the one who has been talking about Britney's recent successes and trying to get more money. We are hoping to get it resolved."
According to court documents obtained by E! News, Federline currently receives $20,000 per month in child support payments and has been since 2008. Kevin and Britney co-parent two sons, 11-year-old Jayden and 12-year-old Sean.