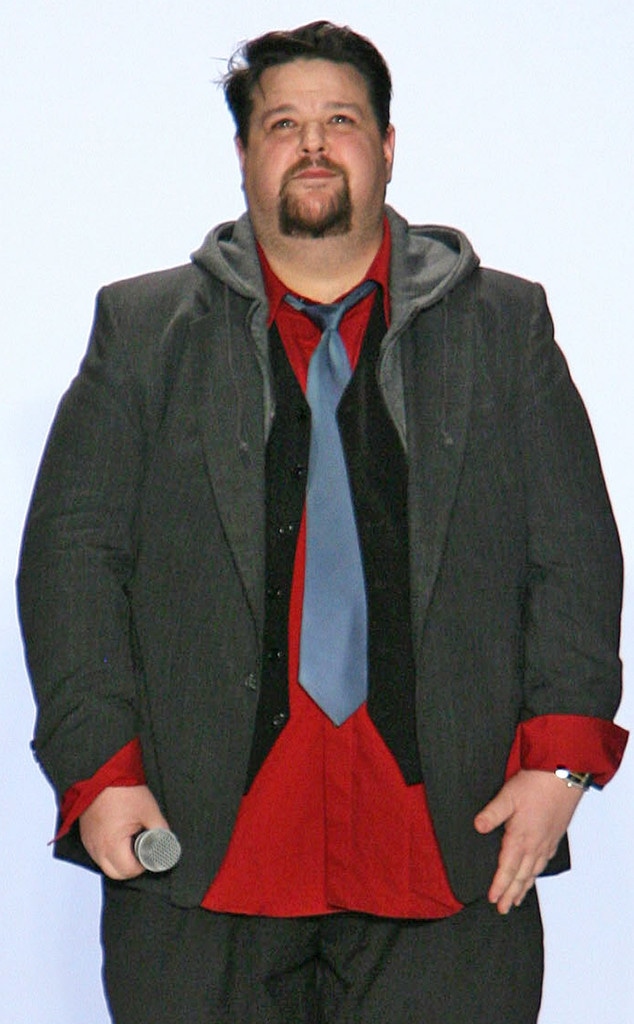 Frazer Harrison/Getty Images for IMG
Project Runway star Chris March is facing a serious health battle. 
The fashion and costume designer, who appeared on season 4 of the reality competition series, shared details of the "debilitating accident" he suffered last summer. His loved ones launched a GoFundMe campaign on Monday to help March offset the financial burden of his continued recovery, saying he is still in a "very fragile state." 
"Dear Friends," the message stated, "Our beloved Teddy Bear from Project Runway, Chris March, has had a rough 9 months. Back in June of last year, he suffered a debilitating accident and had to be placed in a medically induced coma where he stayed for many weeks." 
It continued, "Thanks to the miracle of modern science he has pulled through, but is still in a very fragile state. His right arm has been paralyzed and at this moment, has limited use of his hands and legs. In addition, he's dealing with respiratory issues that demand constant care."
March's health insurance has "maxed out," the GoFundMe stated, adding that he's in "desperate need of continuous physical therapy in order to get back on track." 
"Every day Chris keeps getting stronger, but he's got a long recovery road ahead. We are hoping to raise financial support for his medical bills and cover his expenses when he is released from the hospital. So please, give any amount - $1 , $5, $10 or more. A little from his friends will go a long way," the message said. 
Specific details about the accident March endured were not disclosed. 
Nearly $2,000 of the campaign's $100,000 goal has been met thus far. 
March returned to Project Runway for their All-Star Challenge season, and launched a costume and accessories line with Target. 
Wishing Chris a speedy recovery! Donate to the fundraiser here.