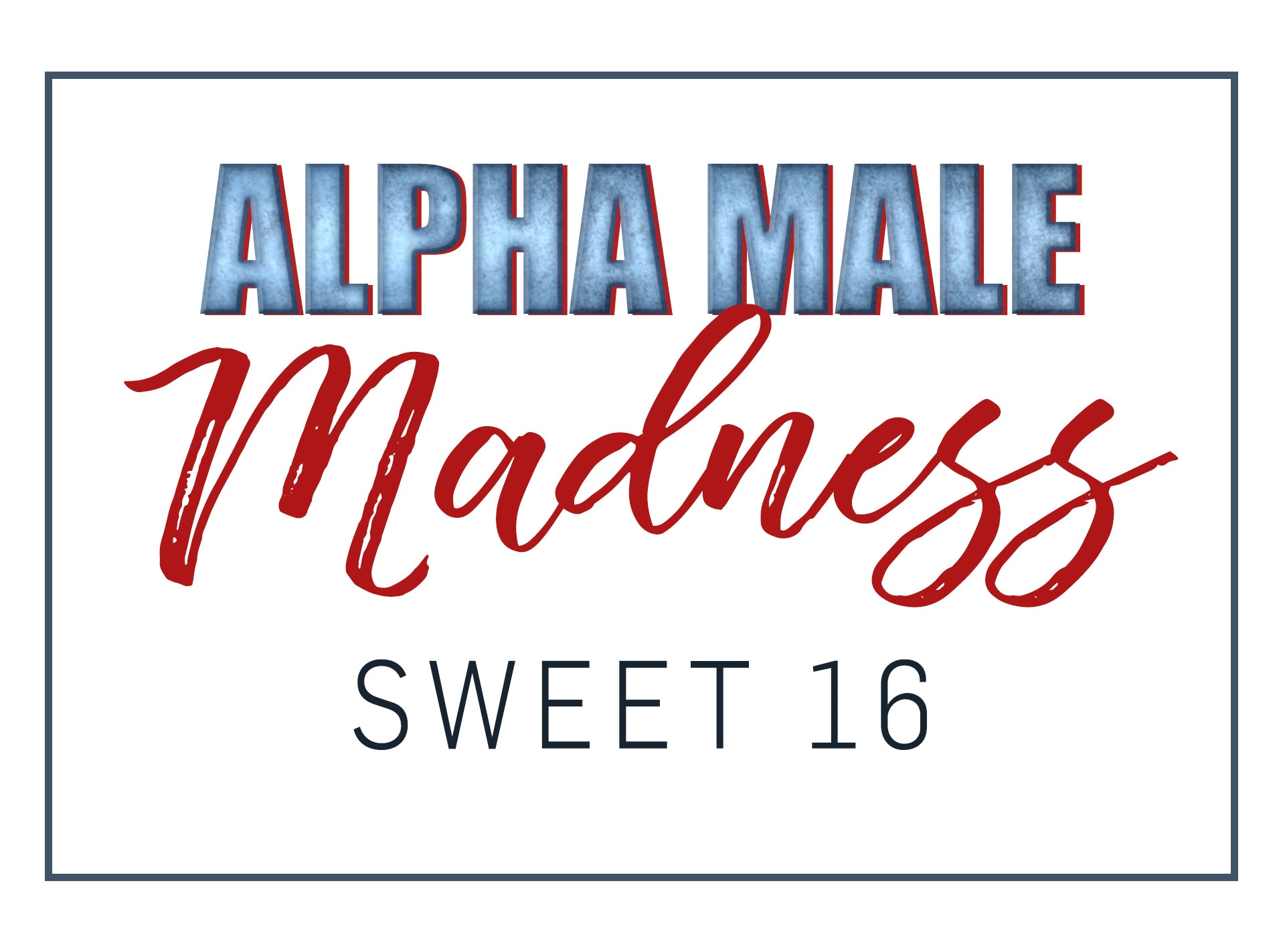 Welcome, friends, to round three of Alpha Male Madness 2018!
The search for 2018's most beloved TV actor continues as the Sweet 16 battle it out for your votes. Only eight can continue on to round four, and you know the drill by now. 
You can vote as many times you want for as many actors as you want until the poll closes, and be sure to rally your friends on Twitter with the hashtag #AlphaMaleMadness. 
At this stage in the game, we've got quite a few regulars¯—Bob Morley, Sam Heughan, Stephen Amell, Jensen Ackles—all doing quite well, but there are also some newbies who are not to be messed with, like The 100's Jarod Joseph and Wynonna Earp's Tim Rozon. It's still anyone's game, so get to voting! 
This poll is now closed. But come back tomorrow, THURSDAY, at 12 p.m. PT for the next round!