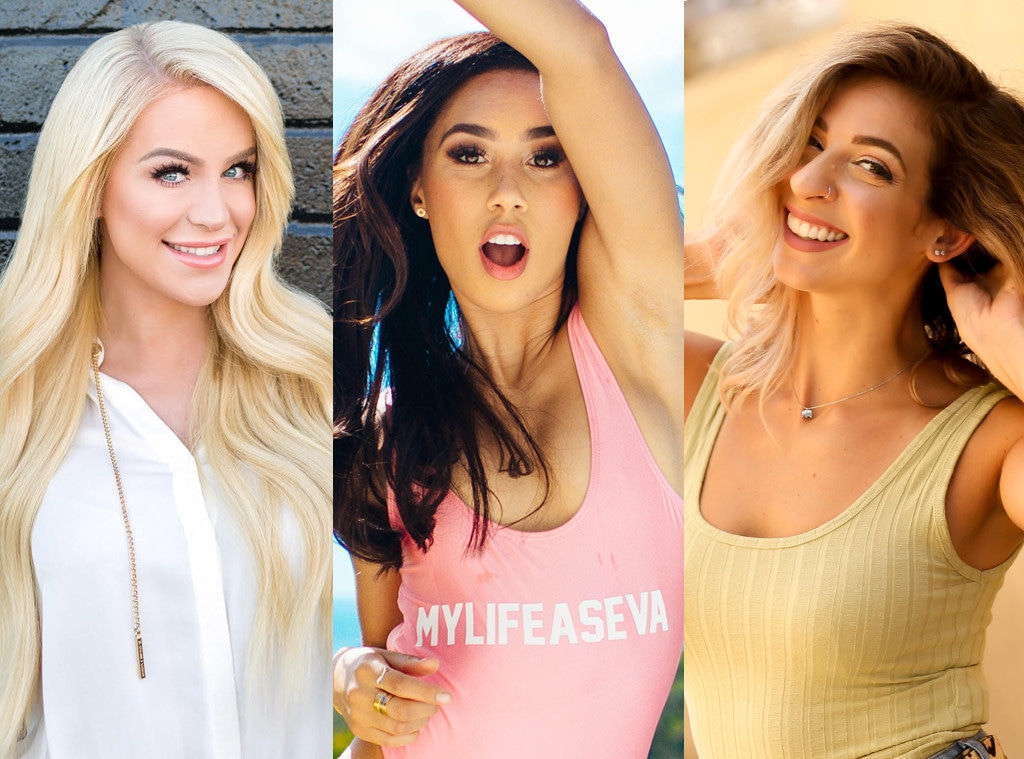 MTV
Despite reports of cancellation, MTV is not pulling the plug on its TRL reboot.
TMZ reported earlier today that the show is canceled, but it's actually just making some big changes. 
"TRL has been a huge success for us and we're expanding the franchise with daily late night and morning shows this summer," an MTV spokesperson told E! News. 
The music and interview show has been airing once a day in the afternoon, but MTV has also been piloting a late night version airing at 11 p.m. two nights a week. 
As MTV President Chris McCarthy told THR, the expanded version of the show will air three times a day—morning, afternoon, and late night—four days a week. 
TRL will continue the format it started when it returned in October, with a live two-hour block featuring rotating hosts and social media stars like Gigi Gorgeous and Eva Gutowski as correspondents, though the morning and late night shows will be slightly different. 
The late night version will partly serve as an aftershow for shows like Jersey Shore, but it will also feature performances and celebrity guests. The morning version will be "pure music play," McCarthy told THR, featuring a music video countdown and live performances.
Before its April premiere, TRL had been off the air for nine years. It was formerly hosted by Carson Daly. 
TRL will return in April and the expanded version will launch full-time in the summer.