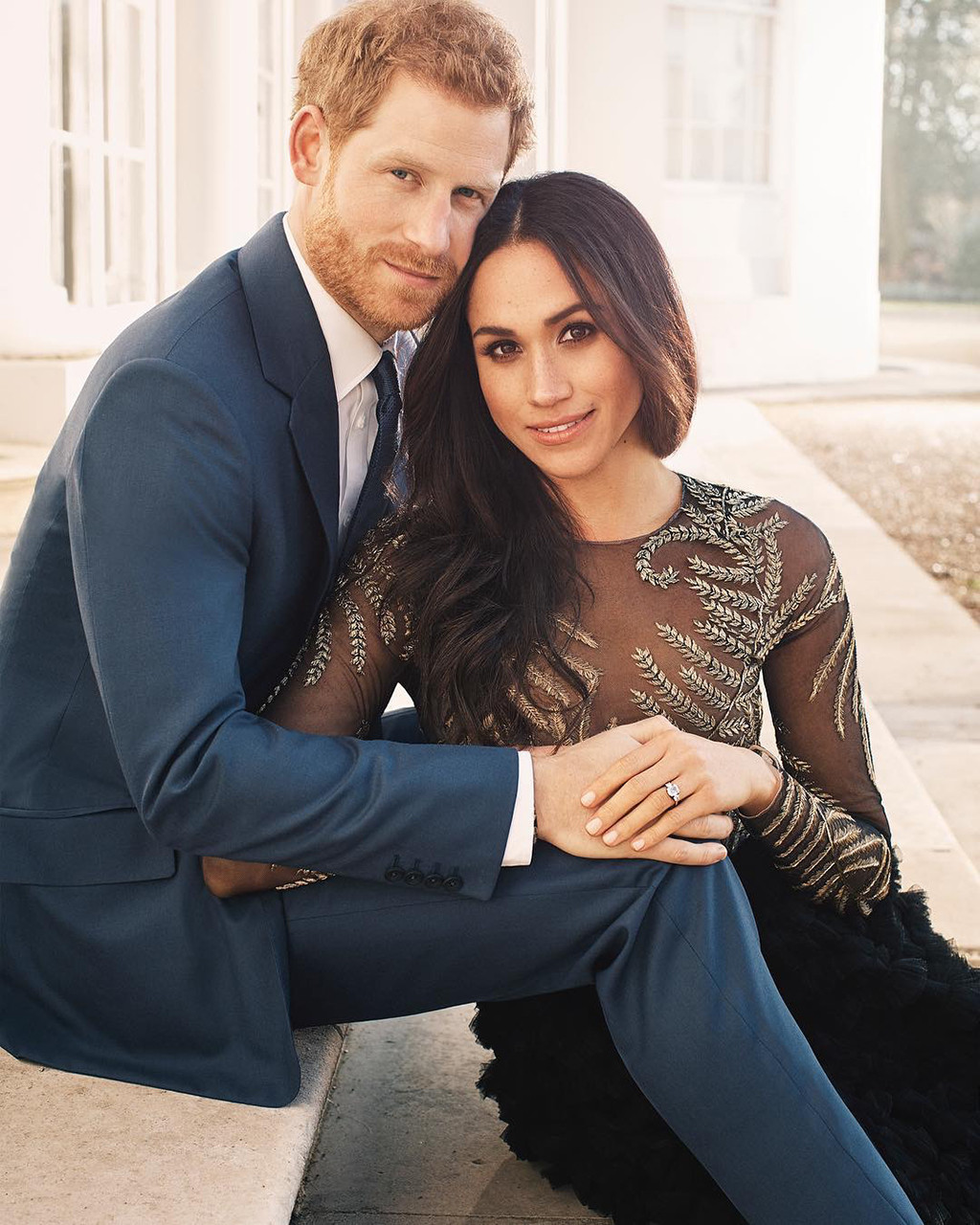 Alexi Lubomirski / Kensington Palace
From the moment Prince Harry met Meghan Markle in the summer of 2016, he was smitten.
His choice to take her to Botswana for their third date, so they could camp out under the stars in the African bush, was all the evidence his friends needed that he had finally met someone exceptional.
It's not hard to see why he fell so quickly for the American actress. Aside from the obvious, that she's beautiful and intelligent, she also has a robust empathetic streak, a personality trait we also associate with the fifth-in-line to the throne. Harry's easygoing and caring nature is often credited as an inheritance from his mother, Princess Diana, and has undoubtedly played a role in his massive popularity.
But there's something else, a shared experience, that might have strengthened their bond: both are the offspring of couples who fell out of love.