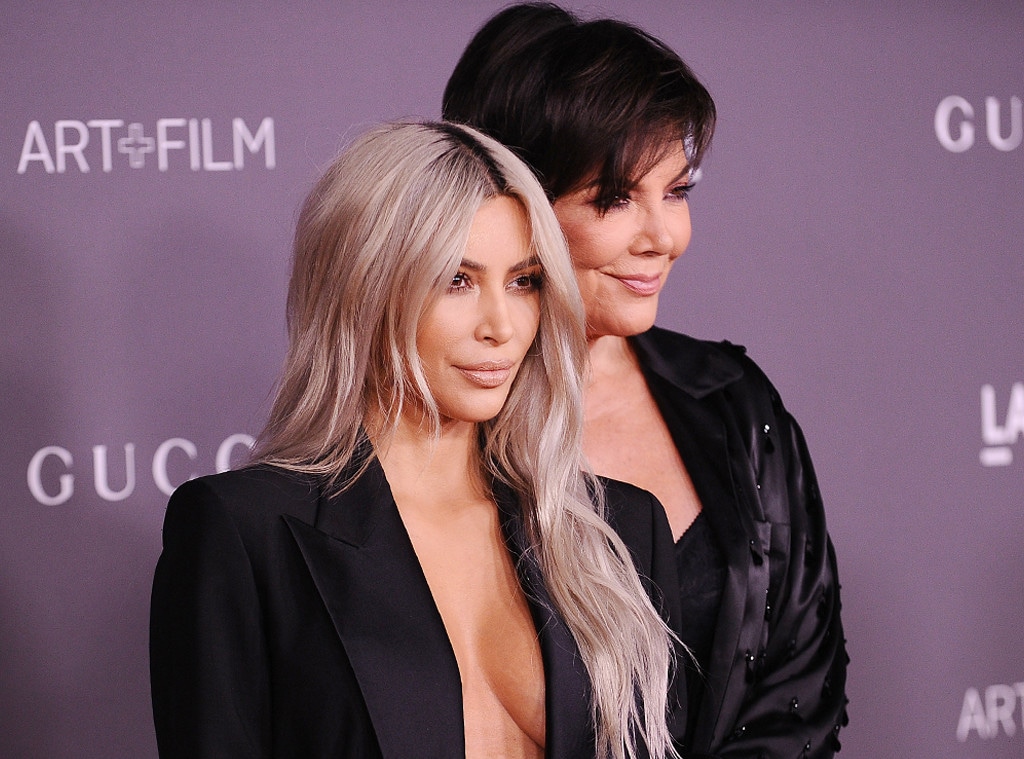 Jason LaVeris/FilmMagic
Before you watched your first beauty tutorial or perfected your skin-care regimen, your mom was most likely your go-to for beauty advice. 
In honor of Madonna's launch of the MDNA Skin The Reinvention Cream, Kim Kardashian spoke with the pop icon and blogger Kandee Johnson at the YouTube Space LA about beauty and gave Kris Jenner major props for teaching her something so simple, yet skin-altering. 
"My mom was a stewardess and all the girls would save their money for a beauty 'tips and tricks' class," she told the MDNA Skin founder. "She learned the trick of exfoliating with a hot washcloth."
Essentially, Kris drenches a face towel with hot water, creating an at-home spa remedy that opens your pores (via steam) and removes dead skin simultaneously. 
While the use of hot water while washing your face has sparked some controversy in the beauty world (celebs like Naomi Campbell says it's better to tighten pores with cold water), using a washcloth widely accepted as a good beauty practice.
Kim continued, "I wash my face with a washcloth every night." 
While adding a washcloth to your morning routine may seem basic, it's a tip that the KKW Beauty owner has never forgotten. It's been in her beauty arsenal for years.
"I love giving advice," she said. "People always come to me...People write me—I will not say who—but people in the business, people that I've never even met before, and they'll text me and they'll be like, 'Hey this is so and so. I'm going to send you pictures and tell me what you think I should do.'"