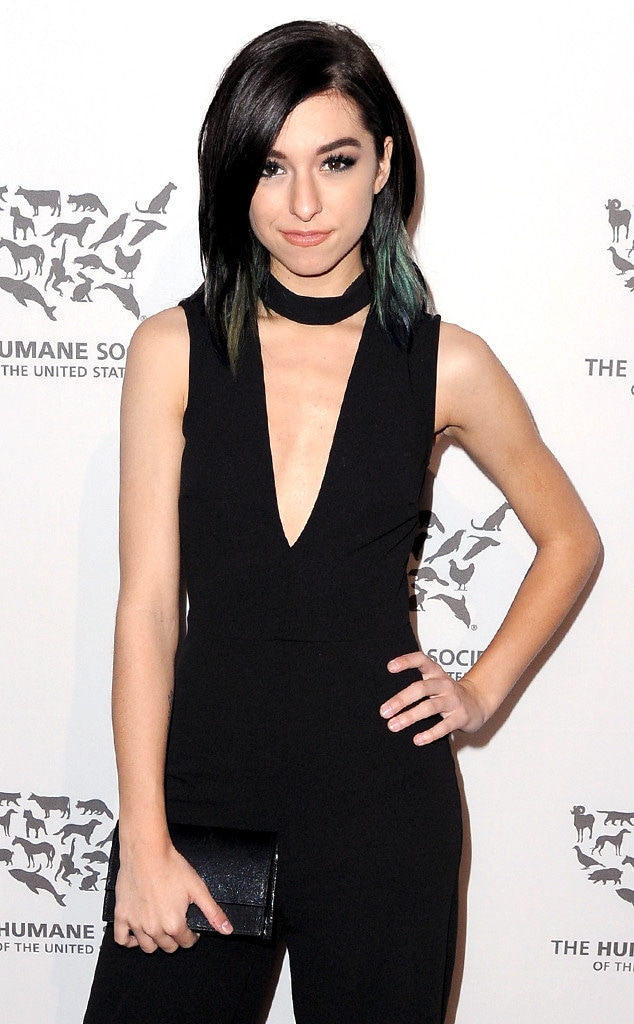 Angela Weiss/Getty Images
Today marks what would have been Christina Grimmie's 24th birthday.
The singer died June 10, 2016 after a man shot her inside the Orlando Plaza Live Theater in Orlando, Fla. Grimmie had performed there earlier in the night with the pop rock band Before You Exit and was signing autographs when the man opened fire.
Fans first fell in love with Grimmie on YouTube. She joined the platform in 2009 under the name zeldaxlove64 and won the internet over with her powerful voice and amazing cover performances. She eventually built a fan base of 3.9 million subscribers.
Grimmie skyrocketed into fame quickly. She started to open for popular artists—including Selena Gomez and the Jonas Brothers. In 2011, she launched her first EP Find Me and won the American Music Award for Best Female New Media. Then, in 2013, she released her second album With Love. 
However, Grimmie's fame took on a whole new level when she appeared on season six of The Voice. The artist wowed the judges with her performance of Miley Cyrus' "Wrecking Ball"—causing all four (Adam Levine, Usher, Shakira, and Blake Shelton) to turn their chairs around and offer to be her coach. Grimmie ended up choosing Levine. She made it to the finals and won third place. Host Carson Daly later said he was "shocked" she didn't win. 
Still, Grimmie's star continued to burn bright. She went on to win the 2015 Macy's iHeartRadio Rising Star competition, release her second EP Side A and star in the film The Matchbreaker. Even after her death, the star received the 2016 Teen Choice Award for Choice Web Star: Music.
In honor of her birthday, here's a gallery of some of her major milestones.
Grimmie is survived by her parents, Tina Grimmie and Bud Grimmie, as well as her brother Marcus Grimmie.
The Christina Grimmie Foundation—which offers support to individuals and families affected by gun violence or breast cancer—also lives on.