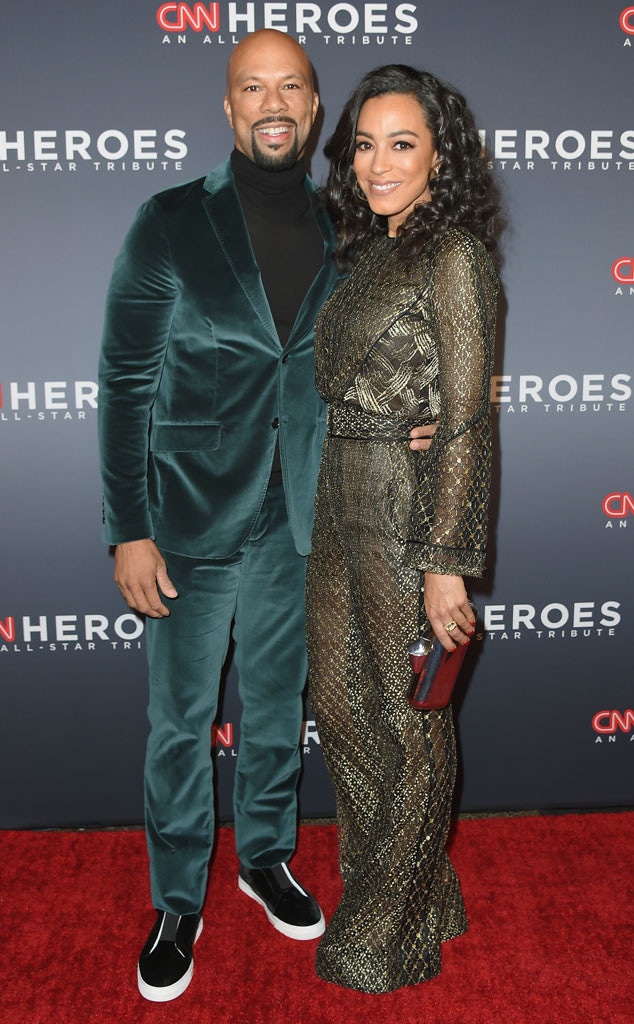 Michael Loccisano/Getty Images for CNN
Common and Angela Rye have broken up, the political commentator announced Thursday. "We have and will always be friends. He is an amazing human being, and I'm a much better person because he's a part of my life," Rye told Page Six. "May we all keep loving and living."
The rapper and the activist began dating in the summer of 2017, making their red carpet debut at the Creative Arts Emmys in September. "There's a definite connection with Angela Rye," Common said on Bevy Smith's SiriusXM radio show, Bevelations, in October. "She's a wonderful woman. I will just say, I am dating. I'm happy right now—and she is an incredible human being."
"She's just a fun person, too. She honestly is about the mission and about the people," he said of Rye, who often appears on CNN. Rye taught him that "just because you are conscious and aware, don't mean you gotta not have fun. You still gon' kick it, because that's part of me, too."
A month later, Common credited Rye with making him more politically engaged. "I feel like I have a lot more work to do...I feel like I have to be more intelligent with the work and strategize more," the musician told The New York Post's Page Six. "I have to listen more and go out and do more work. It is no time for sitting back, now. This is the time to stand up, more than anything."
In an interview with Vanity Fair published Thursday—the same day Page Six broke the news of their breakup—Rye had equally kind things to say about the Oscar winner. "From meeting Common I've definitely become a better human being," Rye raved, "and for that I'm grateful."
Common has not publicly commented on their breakup.