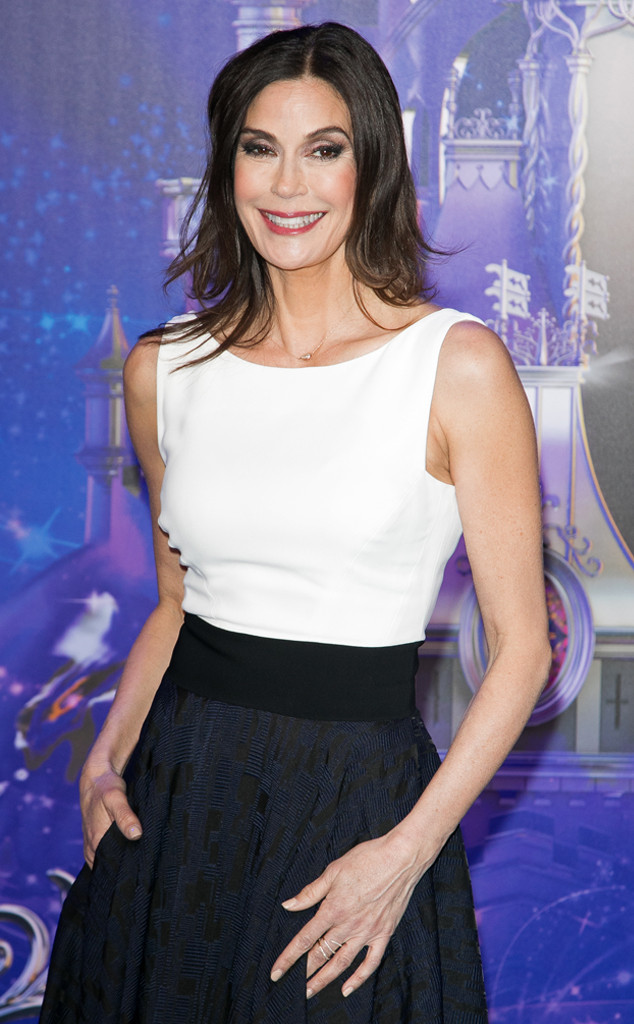 Marc Piasecki/Getty Images
Teri Hatcher is speaking up.
One day after a report surfaced claiming the former Desperate Housewives star was broke, homeless and living out of her van, Teri decided to set the record straight.
"It's categorically false. I am not broke. I have done very well investing my money. I am not homeless and I am not living out of my van," she shared with KTLA 5's Sam Rubin. " I am shooting my YouTube series Van Therapy in my van."
In fact, Teri claims the outlet who first published the story was told by her team that it was not true. They ultimately chose to run the story anyway.
"A couple of weeks ago, the magazine reached out to my publicist to say, 'We have these paparazzi photos of Teri at the beach,' which, by the way, I was filming drivebys for my show," Teri explained while in London. "They said they were going to run this story about me being broke, and I think they even used the word suicidal and homeless and whatever. And my lawyer and my publicist said, 'Categorically not true, you can't print that, she's doing a YouTube show, that's her van, she has many homes in many states all over the country. There's nothing about this that's true.' And then they went and ran it anyway."