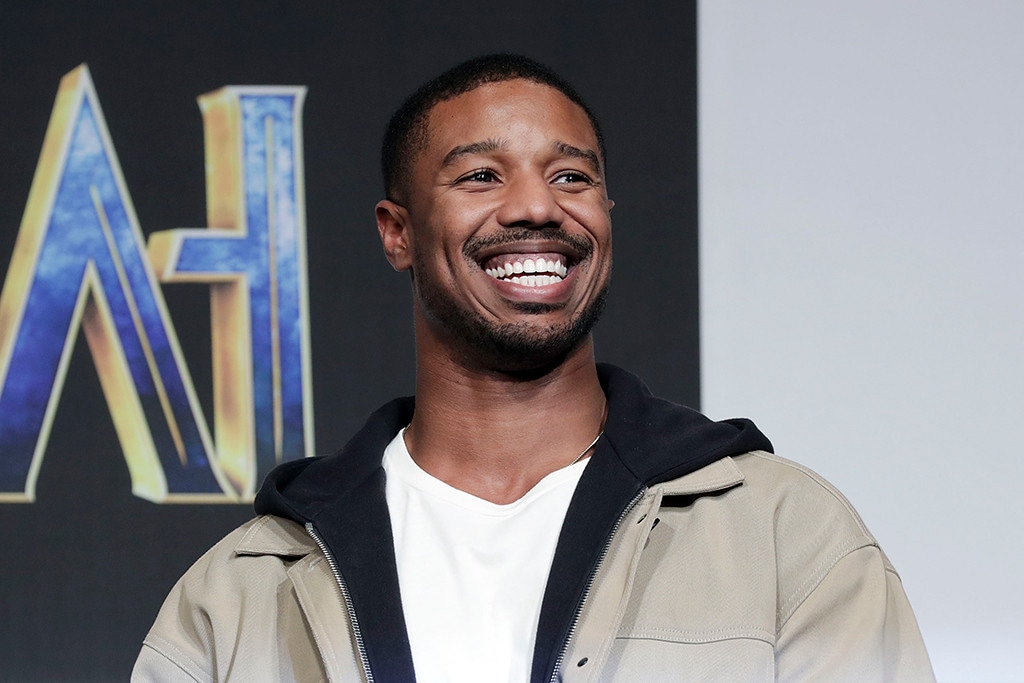 Han Myung-Gu/Getty Images for Disney
Michael B. Jordan took a major step towards creating a more diverse and equal Hollywood on Wednesday when he pledged to adopt inclusion riders for all future projects produced by his company Outlier Society.
"In support of the women and men who are leading this fight, I will be adopting the inclusion rider for all projects produced by my company Outlier Society," he wrote. "I've been privileged to work with powerful woman and persons of color throughout my career and it's Outlier's mission to continue to create for talented individuals going forward." 
He then directed followers to the website for the University of Southern California's Annenberg School for Communication and Journalism, where they could learn more about the school's Inclusion Initiative.
According to the university, an inclusion rider is a clause celebrities can include in their contracts to stipulate inclusion among the cast and crew. This rider demands that women, people of color, people with disabilities, members of the LGBTQ community and people of other marginalized groups are represented. 
Frances McDormand called for more inclusion riders during her Best Actress in a Leading Role acceptance speech at the 2018 Oscars. 
"Look around, ladies and gentlemen, because we all have stories to tell and projects we need financed," she said after asking all female nominees to stand and be recognized. "Don't talk to us about it at the parties tonight. Invite us into your office in a couple days, or you can come to ours—whatever suits you best—and we'll tell you all about them. I have two words to leave with you tonight, ladies and gentlemen: inclusion rider."
Upon speaking with the press backstage, McDormand admitted she just learned about inclusion riders last week. 
"And so, the fact that we—that I—just learned that after 35 years of being in the film business, it's not...We're not going back," she told journalists. "So, the whole idea of women trending? No. No trending. African Americans trending? No. No trending. It changes now, and I think the inclusion rider will have something to do with that. Right? Power in rules."
McDormand isn't the first one to advocate for inclusion riders. Stacy L. Smith, an associate professor of communication at USC Annenberg School for Communication and Journalism, originally proposed the idea in a 2014 article for The Hollywood Reporter. She then talked about the concept again in a 2016 TED Talk.
In an interview with HARDtalk's Stephen Sackur, Ashley Judd also said having 50 percent male-female participation across all cast and crew members and department heads would help guide her career moves going forward.